All passionate love affairs are by definition lies!

It was the last Goodnight that he texted her. Least did he know that the next day won't be even a bit sober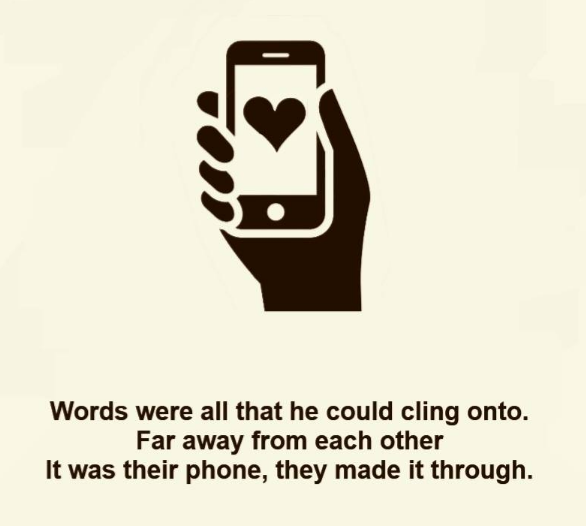 Words were all that he could cling onto. Far away from each other it was their phone, made it through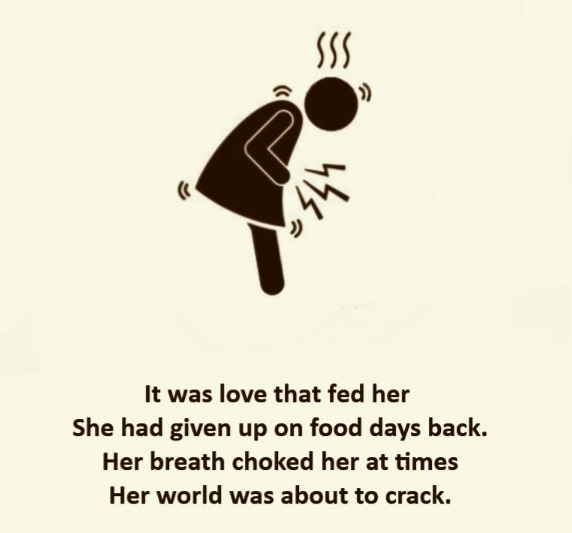 It was love that fed her. She had given up on food days back. Her breath choked her at times. Her world was about to crack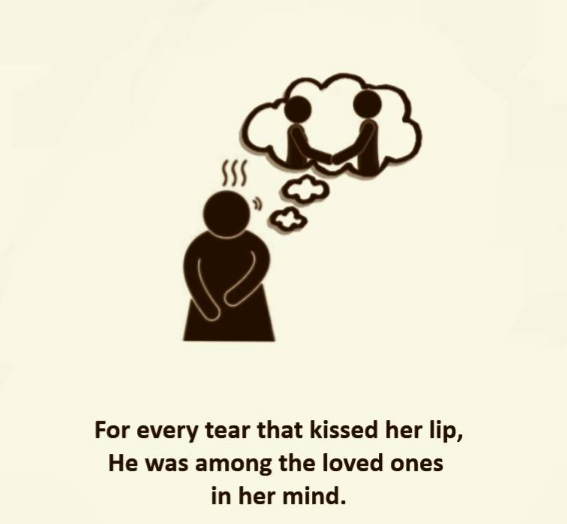 For every tear that kissed her lip, He was among the loved ones in her mind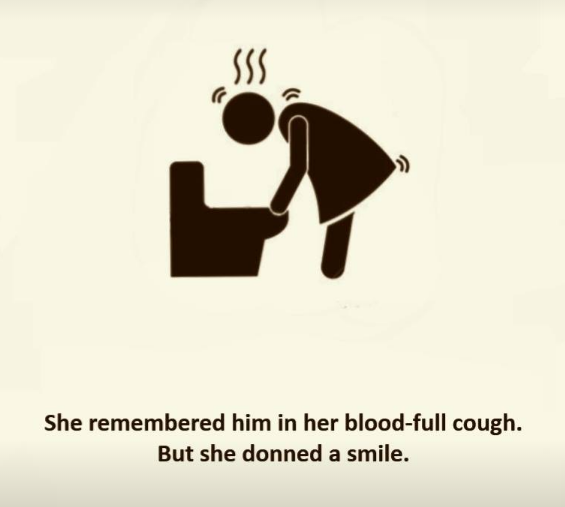 She remembered him in her blood-full cough. But she donned a smile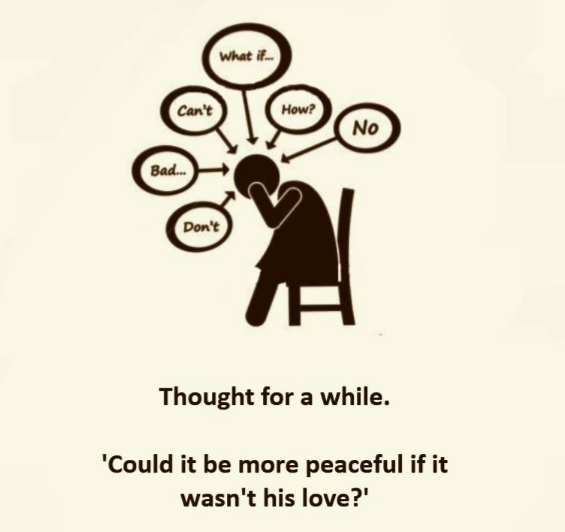 Thought for a while. "Could it be more peaceful if it wasn't his love?"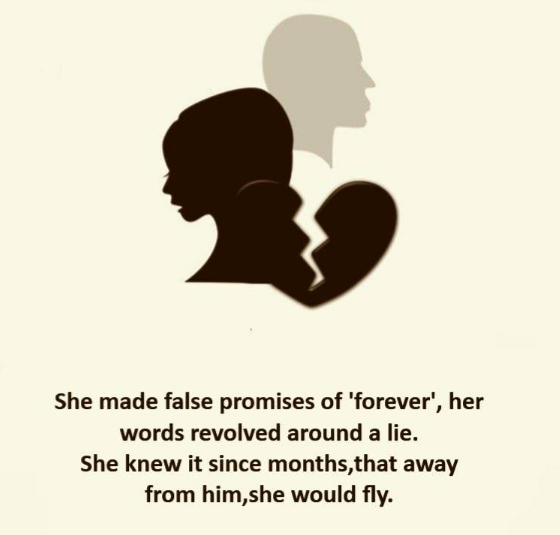 She made false promises of her "forever", her words revolved around a lie. She knew it since months, that away from him, she would fly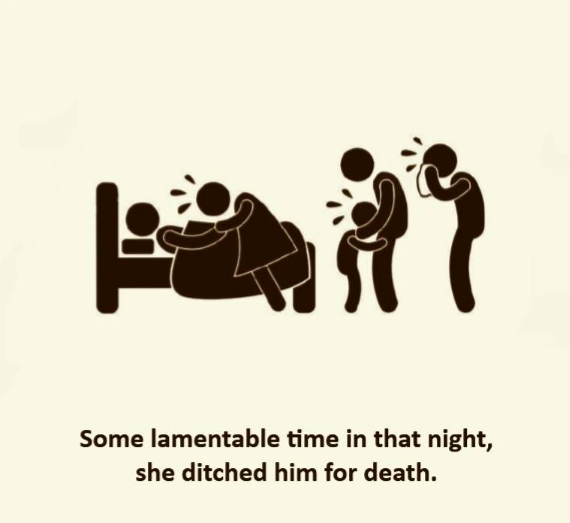 Some lamentable time in that night, she ditched him for death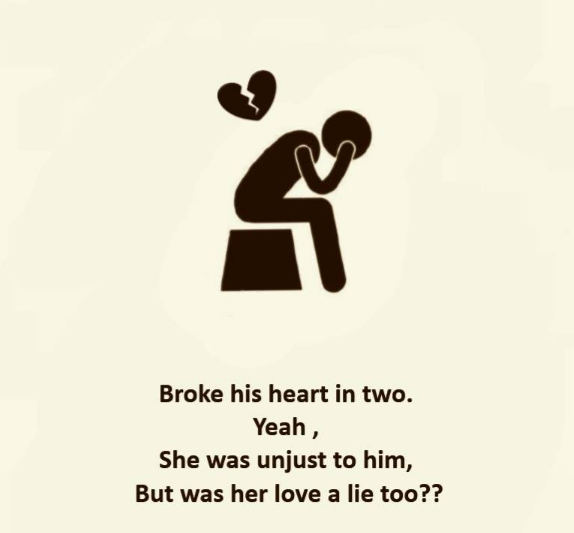 Broke his heart in two. Yeah, She was unjust to him, But was her love a lie too?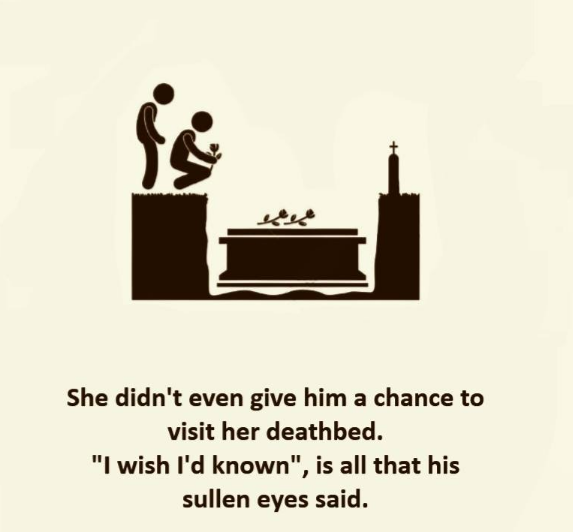 She didn't give him a chance to visit her dead bed. "I wish I'd know", is all that his sullen eyes said