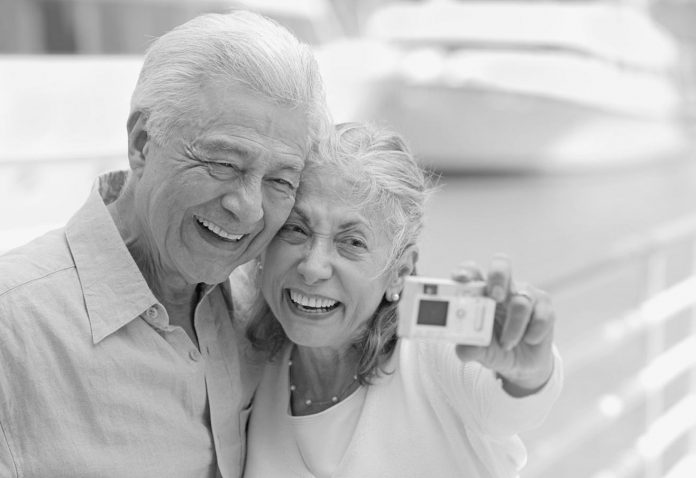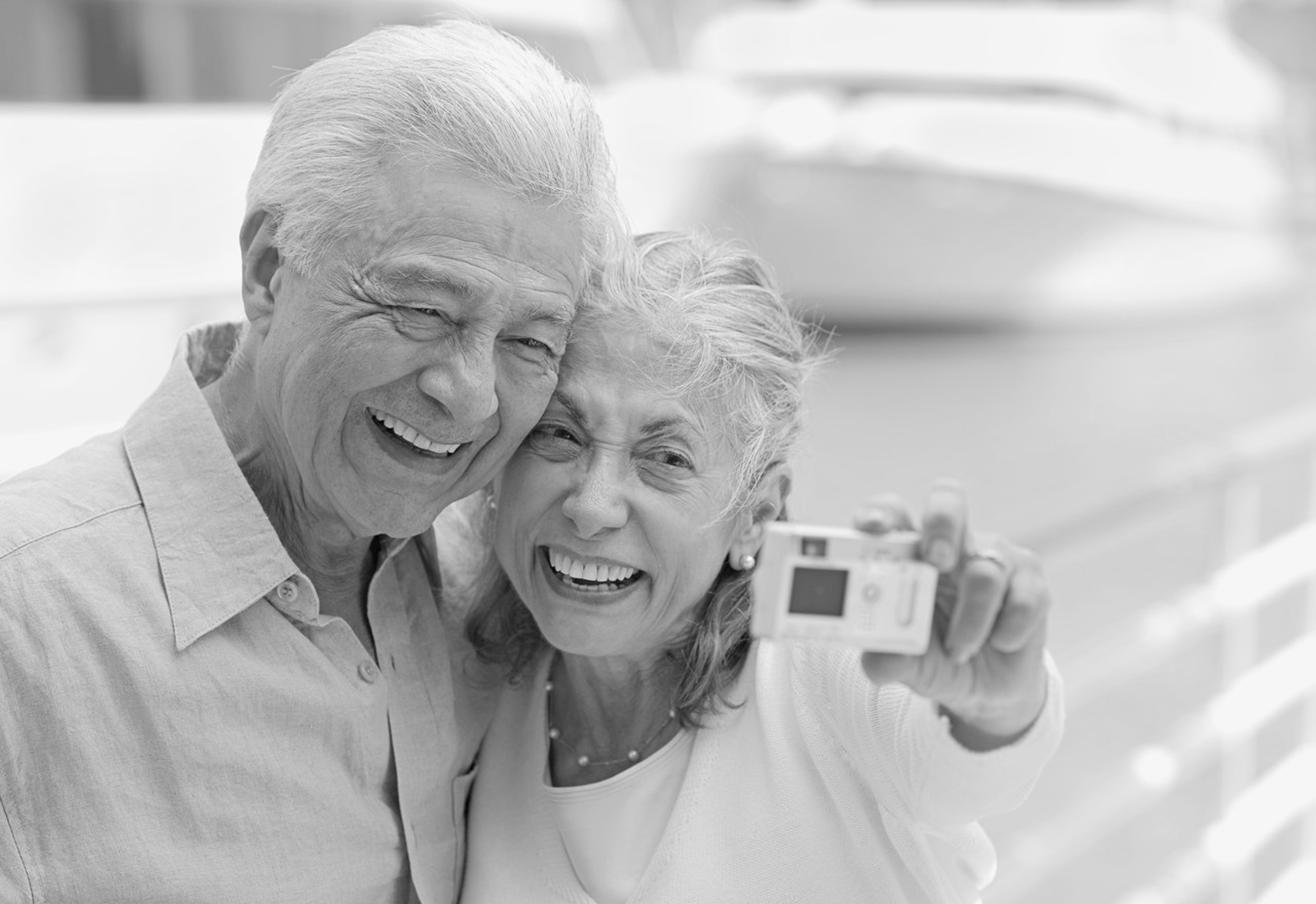 Love has no age limit and purity for sure increases at the extreme ends of life. These pictures prove it all.
1. Hey, how about remarrying your bae? On a wheelchair? Who cares! That certainly doesn't lessen the Love and confidence in you.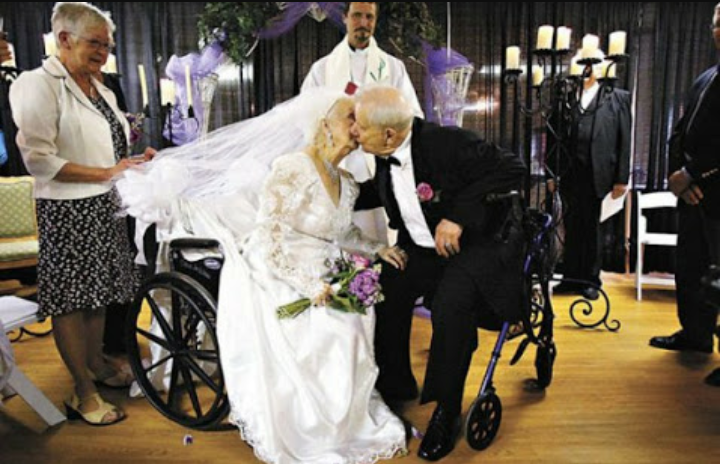 2. This Russian couple for sure has been eye candy for rest of the society. Happily married for 65 years and counting.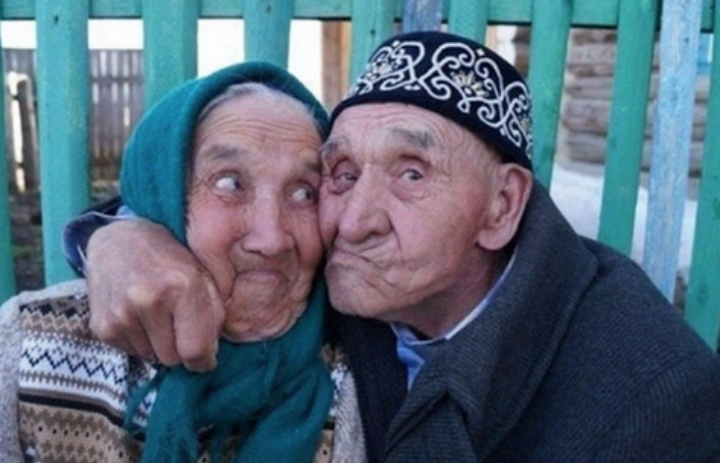 3. Aye, that's something super adorable. Let everyone know that you have been partners for life and love is still intact like never before.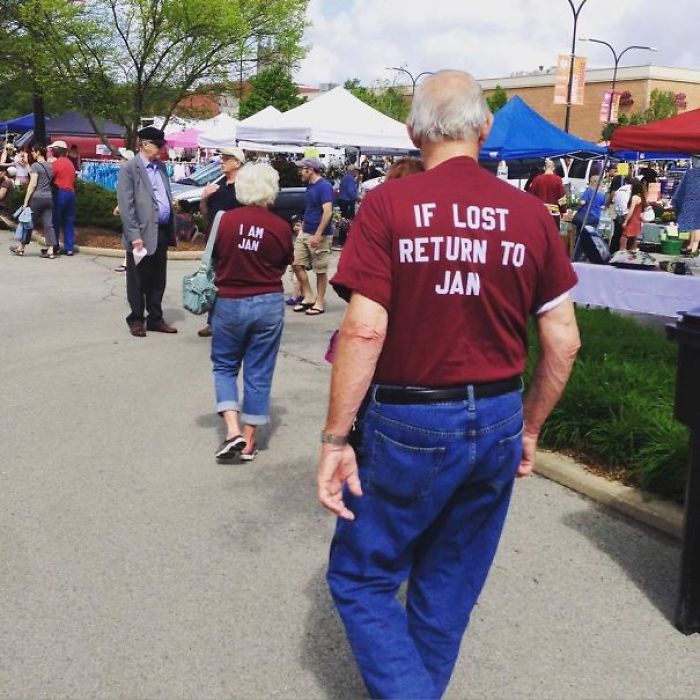 4. Definitely much better and sensational than those teenage proposals.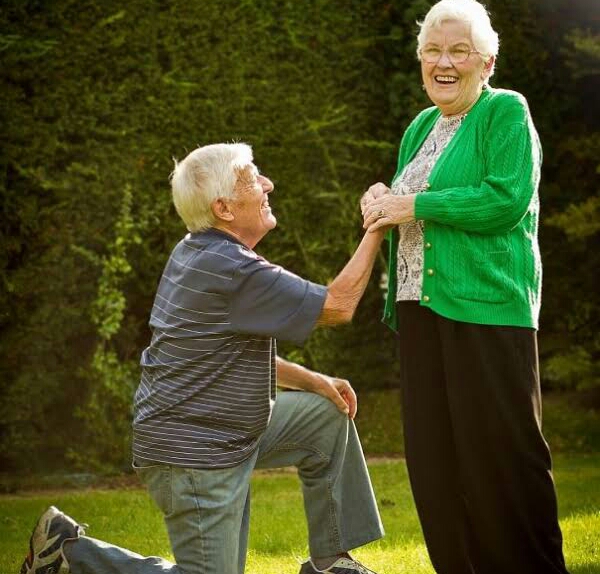 5. Dance floor and an intense kiss results into such a wonderful combination.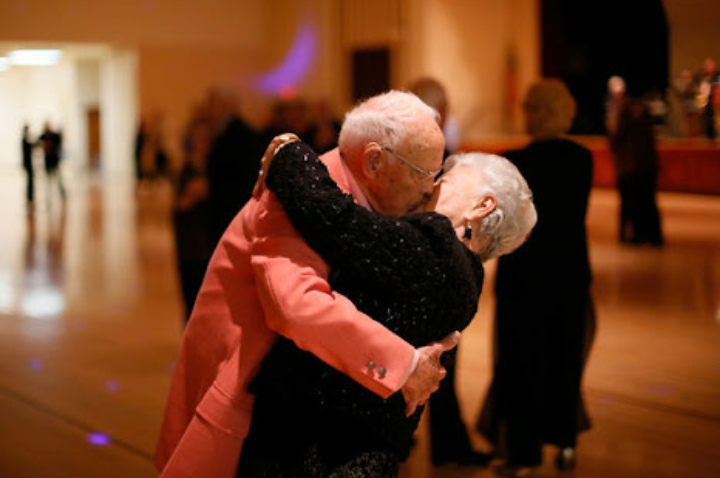 6. Old enough to be a Swaggy Couple? No one here gives a damn!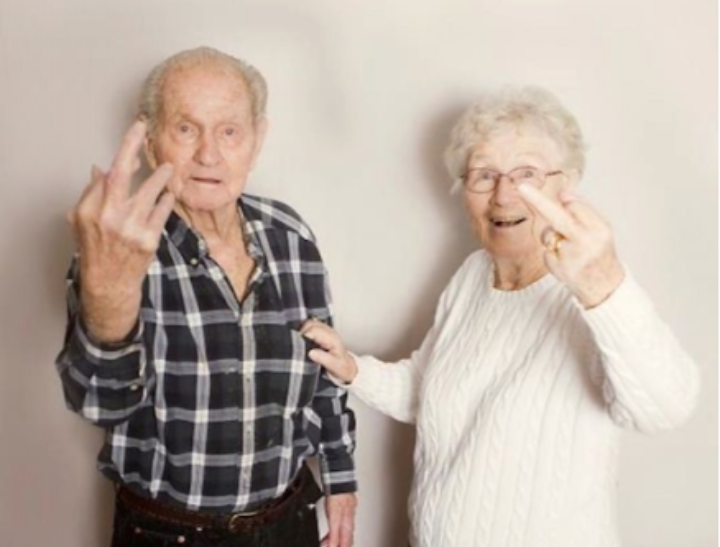 7. Say it out aloud with your favourite sport. Doubtlessly they're the winners of the Love match.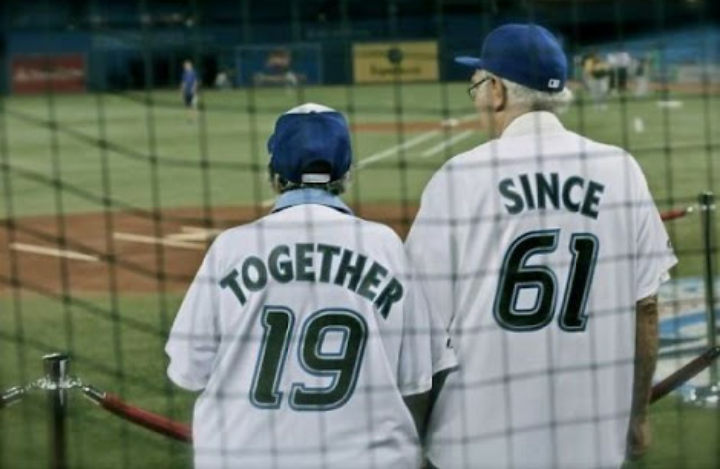 8. Walking down the aisle of life together. After all, a friend in need is a friend in deed.