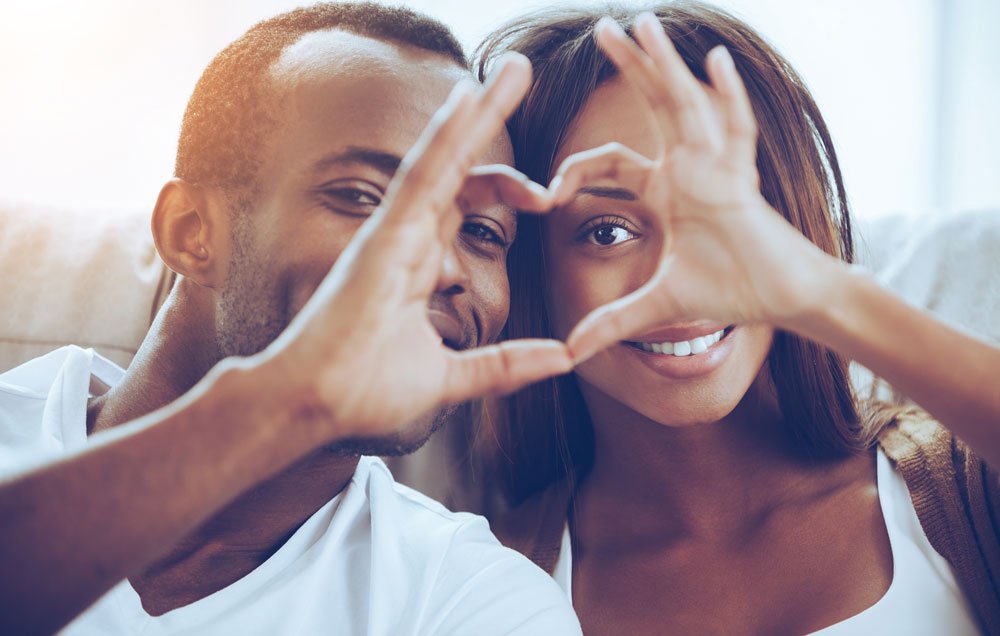 We don't know if these things make these couples happy, or if they are doing these purely out of happiness, but we find all the stuff below common among couples who are in a happy and healthy relationship. And who's to say no? May they live happily ever after.
1. Sleeping together, at the same time…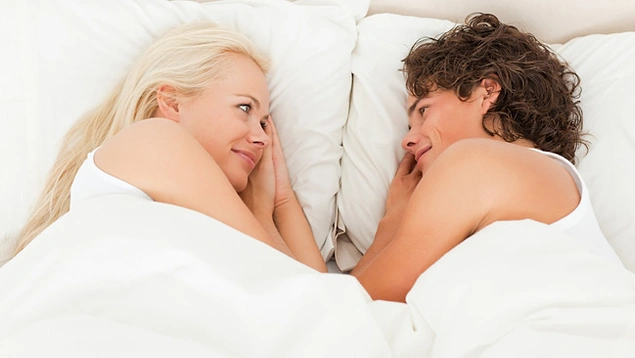 2. They know they don't have to do everything together.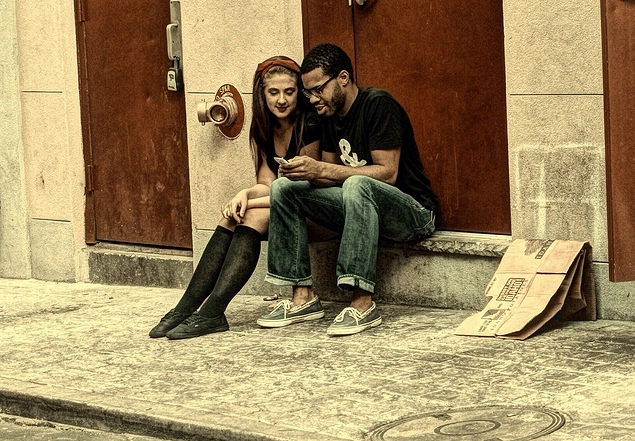 3. Private zones, private lives…
4. Talking is the key…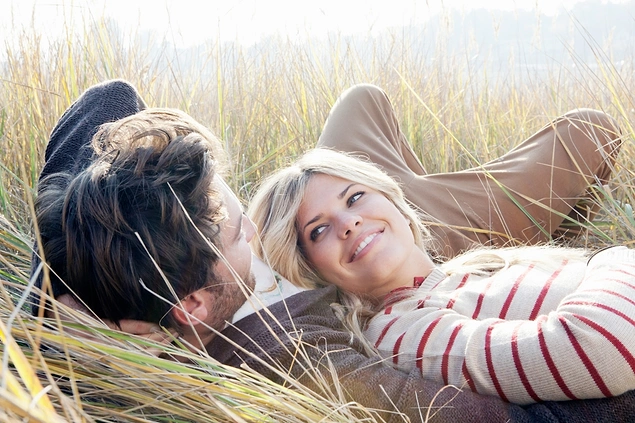 5. Misery loves company!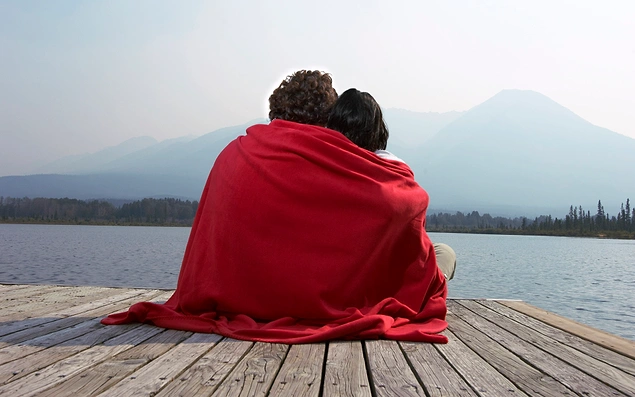 6. Listen, and listen carefully…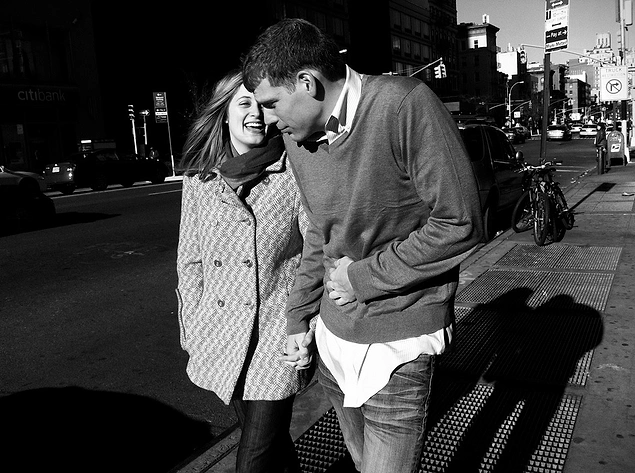 7. Differences are an added-value!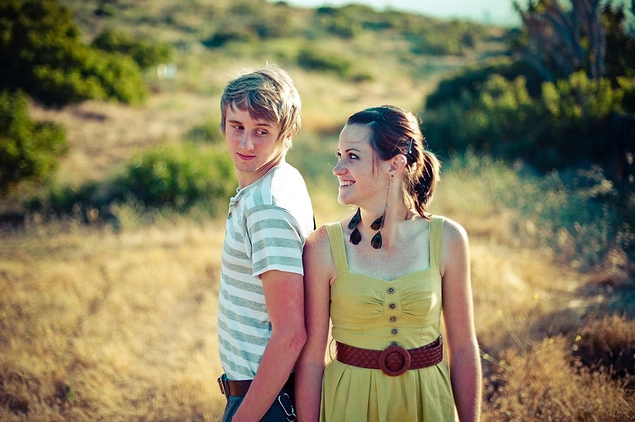 8. Think separate, but act together!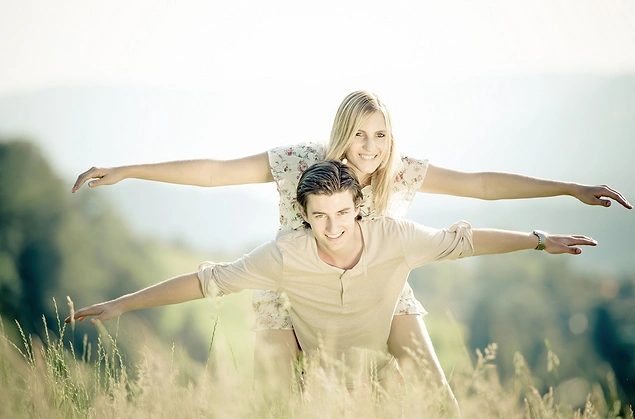 9. They never focus on each other's mistakes…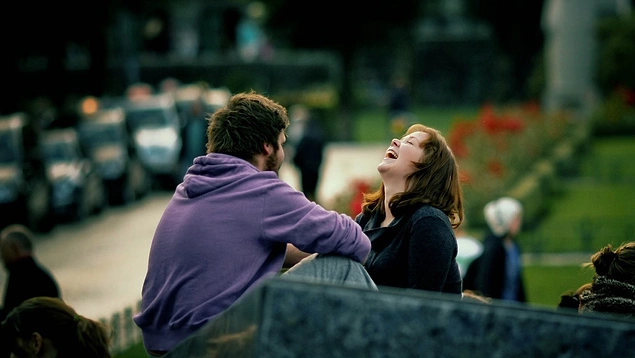 10. All the nicknames, L words and more.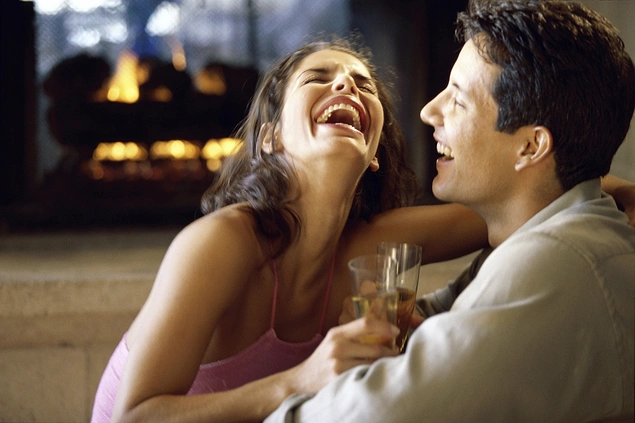 11. Common ground is very important!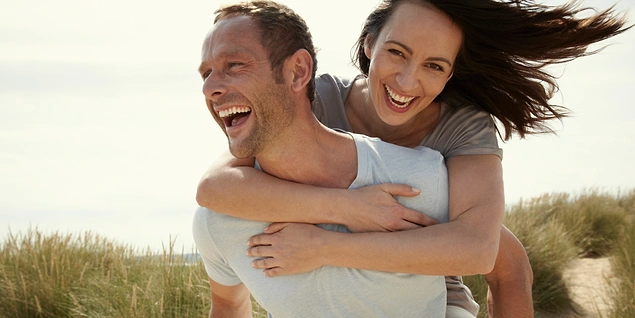 12. Jealousy is not about making each other feel miserable!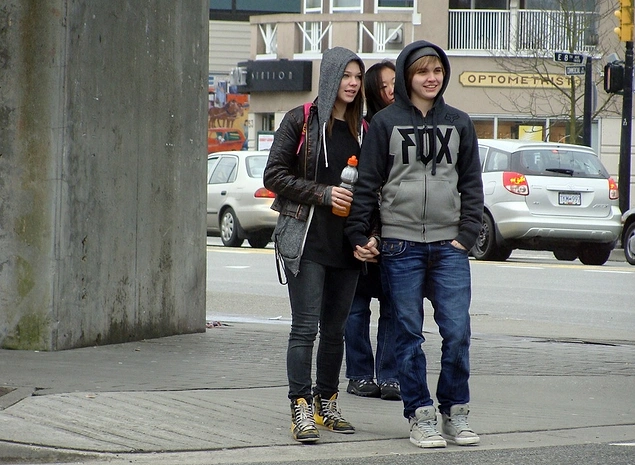 13. Holding hands!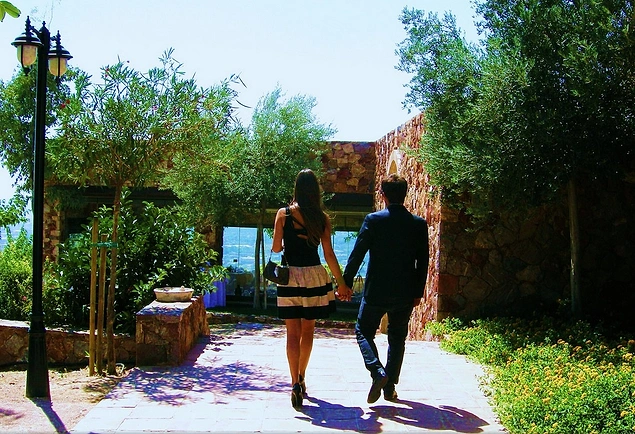 14. No matter what, they never stop greeting each other…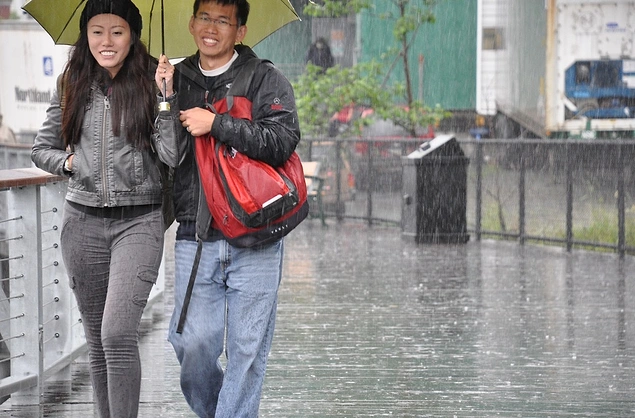 15. Forgiving…