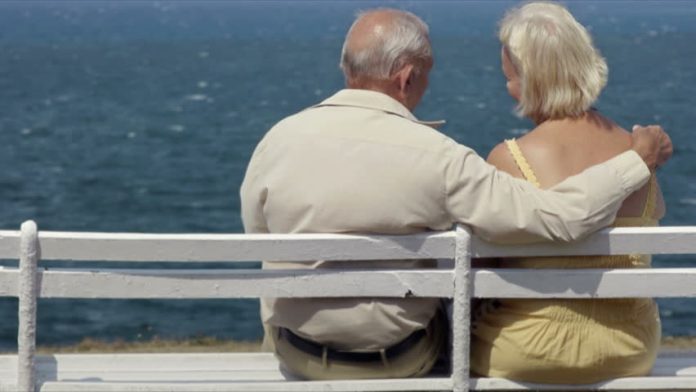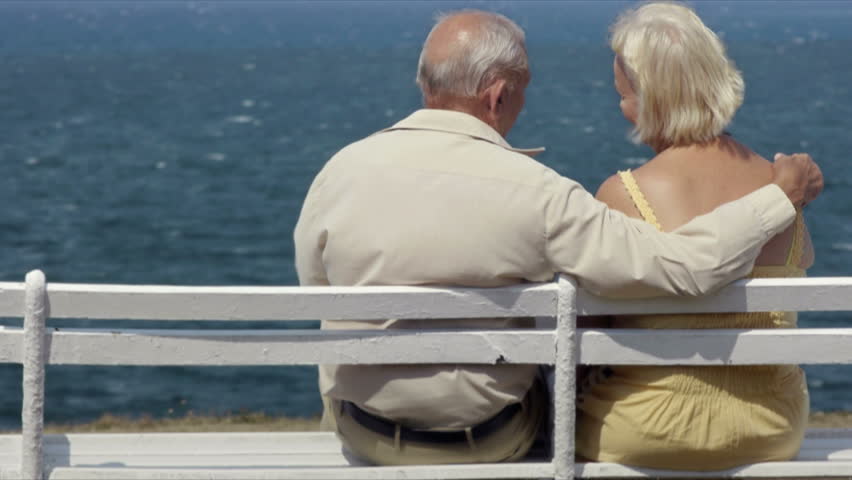 Somewhere near a river under the shadow of a tree, an old couple Raj-Meera was seated.
Holding Raj's hand, his wife Meera softly spoke, "It's been forty years! Together, we came so far. Isn't it?"
Raj put his hand on Meera's hand and with his smile, he replied, "Yeah! We did it."
His smile gave Meera a smile. The very next moment, looking at Raj's eyes, she asked, "Tell me one thing Raj, what's your best moment with me?"
Raj exchanged a look in Meera's eyes and answered, "Now."
The answer gave her a feeling and she hugged her husband.
It was another year, the fortieth year. In that journey of togetherness it was the fortieth time when neither the question was changed nor the answer.
– Dhawal Barot