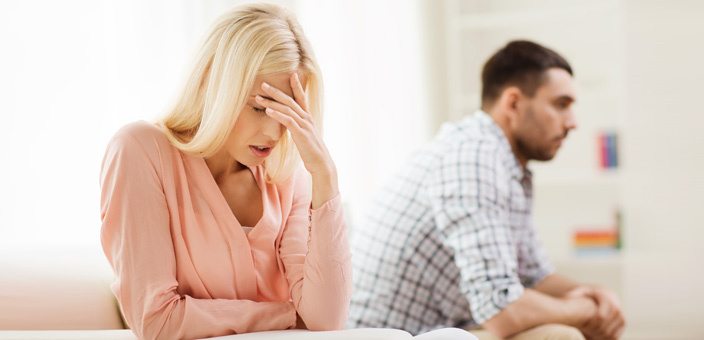 Fights and arguments are signs of a healthy relationship. However, at the end of it, one has to take the first step to mend the situation and say sorry. Apologizing doesn't make you small. Rather, it makes you the bigger person and also ensures that your relationship survives! Guys, your women expect you to take the initiative, so why would you let them down?
Here are 5 things to say to your girlfriend after a fight. Read, register, and deliver sincerely.
1. "Darling, please forgive me."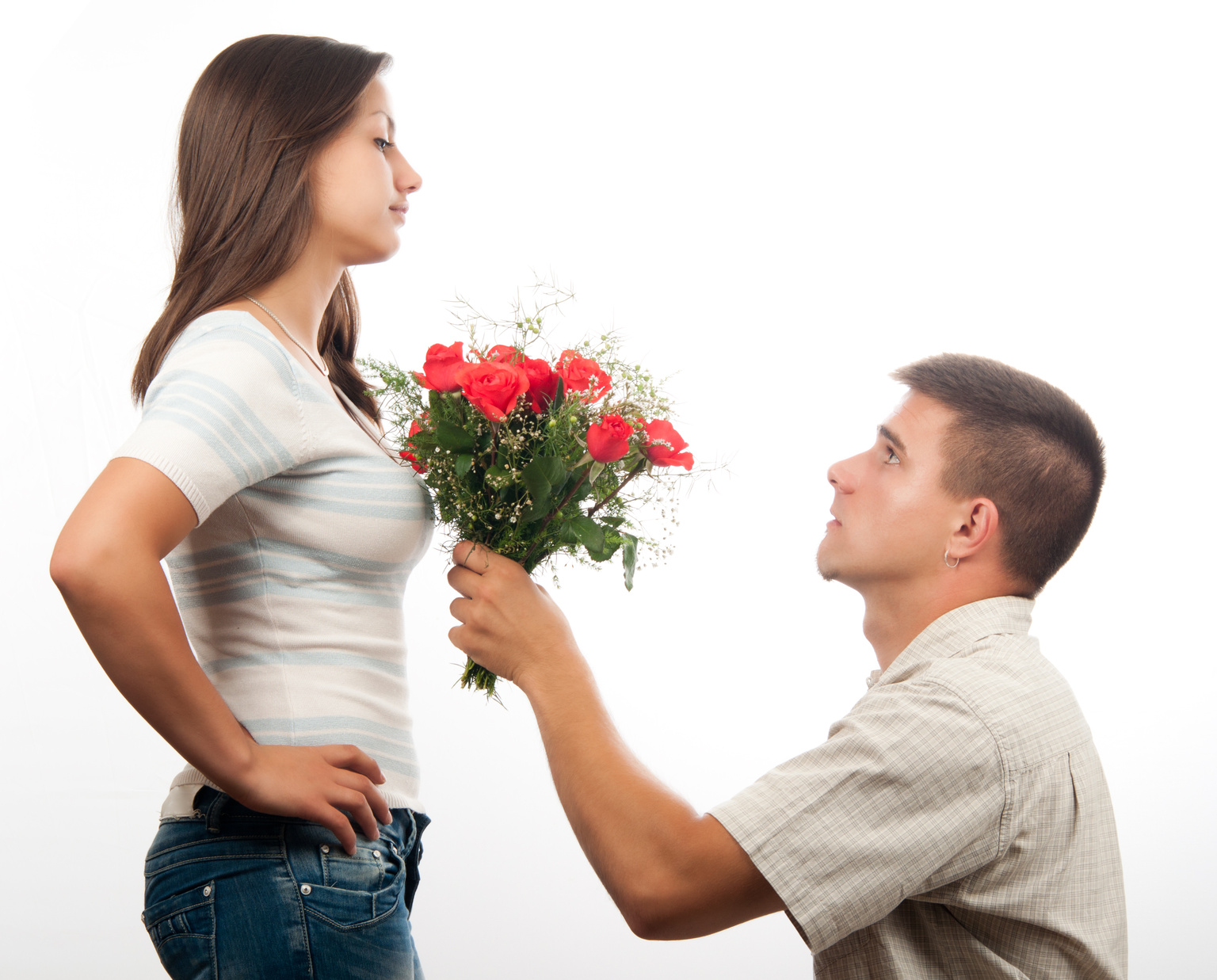 As simple as that. After a fight, one should never try to blame the other for whatever just happened. The more trifling the reason for the argument, the earlier should be your request for forgiveness. Just give her a call and tell her sorry in the most apologetic tone, and trust me, she will forget whatever happened.
2. "Let's talk it out."
Men hardly use this line after a fight, and when women use it, they just hit the panic button! This time round, we suggest you pleasantly surprise her by being the first one willing to sit her down and calmly discuss the issue. This is not only a great way to make up, but also will earn you brownie points for being the initiator!
3. "In all my times of trouble you have been there with me and I hurt you."
At this moment, your girlfriend is more hurt than angry. You need to understand that and respond accordingly. Try to reflect on all the beautiful moments the two of you have spent together. Show her the silver lining, so that she knows that there is a work around this argument too.
4. "If I had to choose between you and the world, I would pick you, a thousand times over."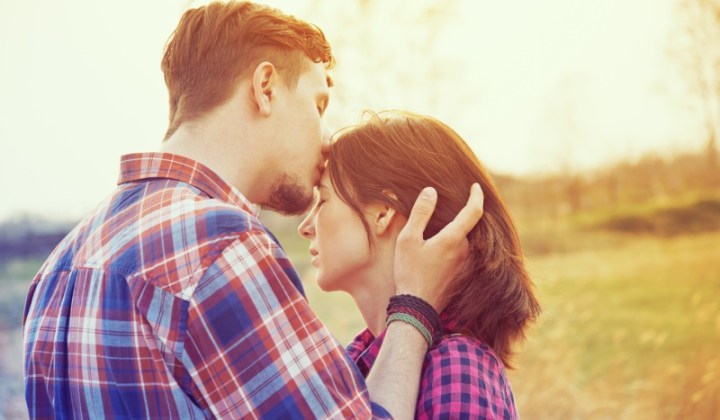 Dig deep into yourself and tell your girlfriend things that you haven't told her before. You can tell her how you feel about her using titbits of info, may be the way she talks, she walks, or how she tilts her head when she smiles at you, how her eyes twinkle when she is telling you about something she loves doing. More specific, the better!
5. "It took me 25 years to find perfection. Now I am not letting you go."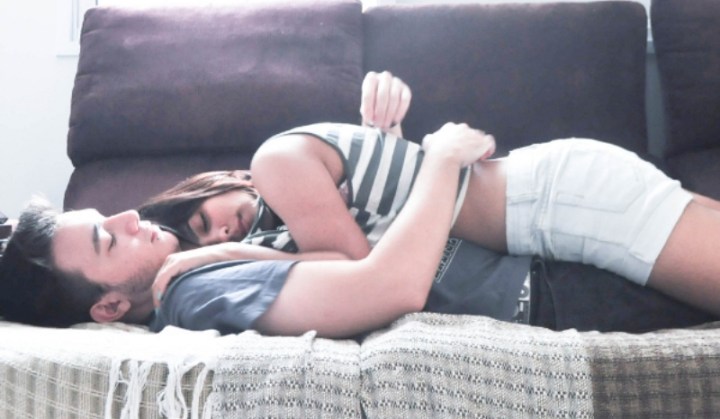 Tell her that you love her like no other and that is something which will never change even if the sun were to rise in the west and set in the east from tomorrow. Say something like, "I looked at the stars tonight and counted each for the reason I love you. I ran out of stars just too soon!" This will melt her if nothing else does!