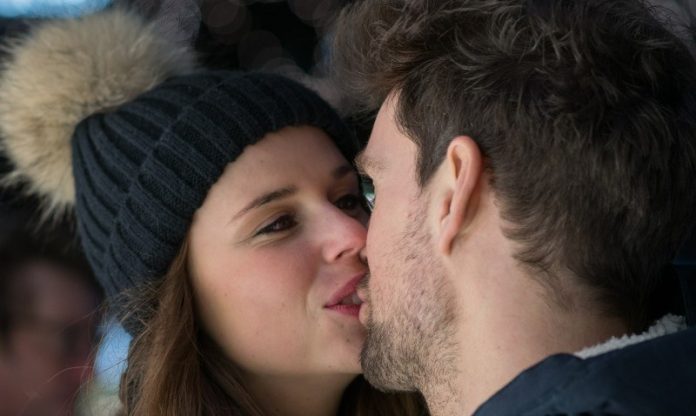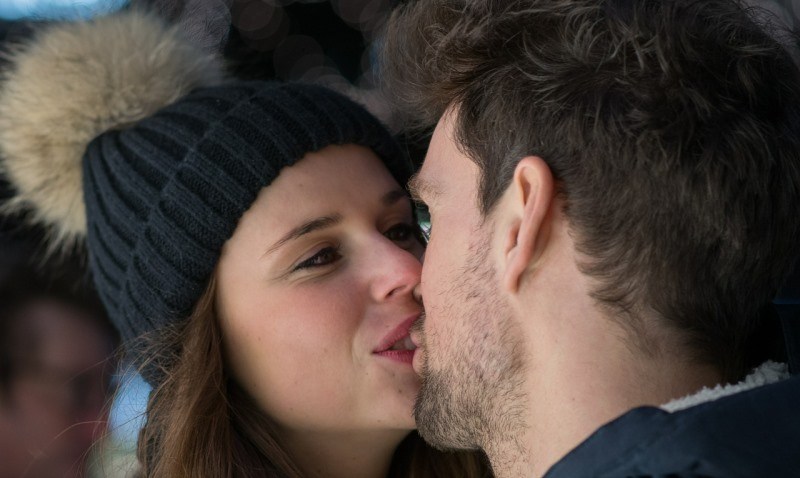 We women love it when our boyfriends shower us with compliments, but we often forget that men love them too! Paying a guy compliments randomly or especially in front of your/his friends, makes all the difference in the world.
It makes him see that you appreciate his efforts and his love. If not anything else, it will definitely bring that bright smile you love on his face. So, if you''re looking to get that or something more then these are some of the cute things to say to your boyfriend:
1. You are so handsome!
Guys don't get too many compliments for their looks. Calling him handsome is definitely going to score you some winning points.
2. You are my drug – the most addictive kind.
Not everyone might love drugs, but he's going to love that he is the one you crave for.
3. I love your eyes.
Back to the physical department here, but hey! Everyone has got to love the eyes. He'll be one happy man.
4. I love you like a fat kid loves cake.
No, I have nothing against fat people, or cake, or cake-loving people. Just a cliché line that is bound you make your man go aww.
5. So, I know this amazing guy. I'm completely and madly in love with him. (That's your cue to say his name!)
Third person adorable-ness. That's not a word, but still. How cute, no?
6. I had such a bad day, but just hearing your voice makes me feel so much better.
Corny as hell, but a sure shot way of getting you both to smile!
7. I wish you were here right now.
Telling him that you want him is obviously going to delight him. He doesn't feel wanted by anyone else as much as you. So say it!
8. I'd do anything to make you smile.
Even the thought of you loving him so much is going to work that smile beautifully.
9. You make my heart race.
Doesn't he? So why not tell him and let him know about how he still makes your heart beat fast, eh?
10. You look fabulous in that shirt (insert whatever attire you like him in).
Not only will that make him smile. notice how he starts to wear that particular outfit more often.