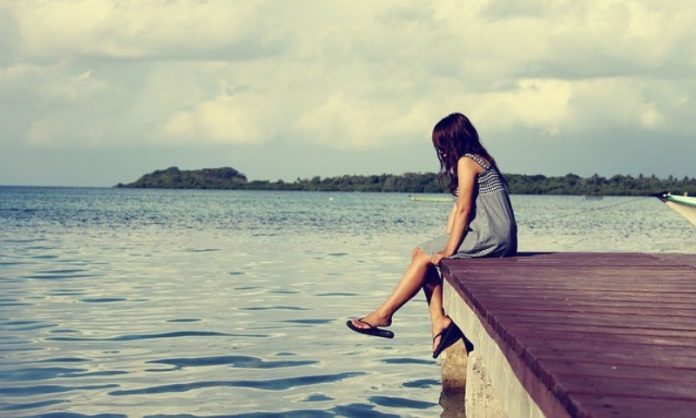 If you want to learn how to be happy again, you need to make a few simple changes in your thinking and your life, that will help you realize that your life isn't all that bleak as you think it to be.
1. Keeping dreams alive.
2. Changing things that make you unhappy.
3. Celebrating the small wins.
4. Enjoying the ride.
5. Thinking positively.
6. Stop comparing your life with others.
7. Getting your priorities right.
8. Learning to say NO.
9. Stop trying to control everything.
10. Cutting off toxic friendships and relationships.
These are all the tips you need to learn how to be happy again in your life. It's not rocket science or too difficult to follow. Simple changes will put on the right path to happiness and joy.