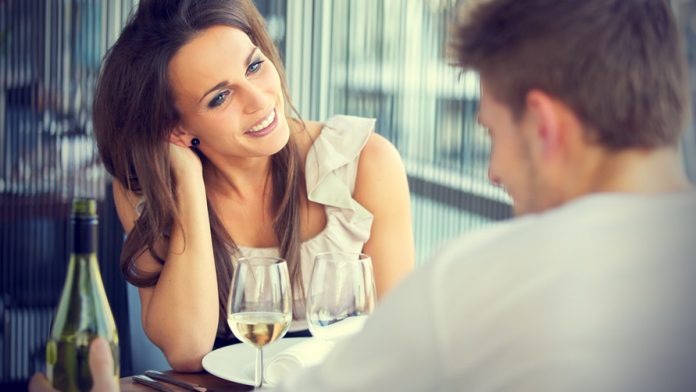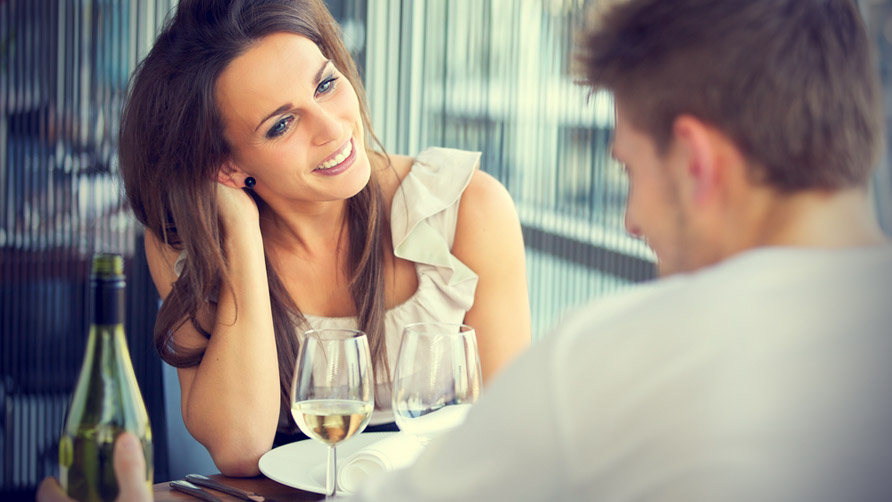 Nothing works better than an adorable smile from a pretty girl for a guy.
Ask for help with a computer application or with your car. It could be something related to your phone as well.
Borrow something like an umbrella or a handkerchief from them. You can also ask him to lend. This will help you start a conversation with the guy you like
Praising or complimenting him on his sense of style, accessories and machines will make him instantly drawn to you.
If you are in the queue to buy something or at a cafeteria, asking him for a change can be a cool way to start a conversation.
Talk about something that really interests him.
If he is an avid user of social media and you are in his friend list or followers, re-tweet or comment on his posts
People love to give advices. So talk about a silly problem that you are facing.
Ask him what the time is, and take it from there!
Food and music are everyone's favourites. So start talking about something related to cuisine or a band that you enjoy listening to!