Some will say "Looks Doesn't Matters" but only a micro number of people does and prove that at the end soul wins the race!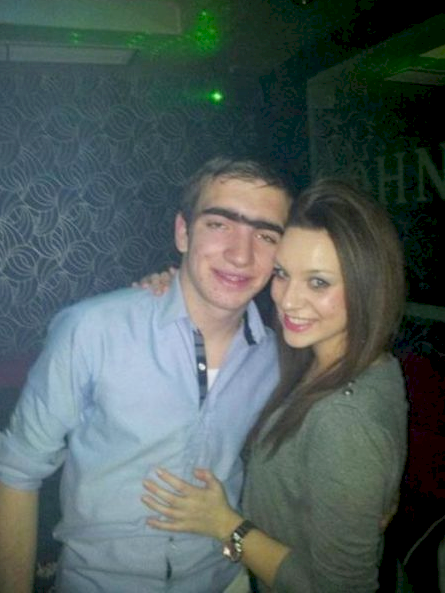 Love sees no color, age, weight, or looks, it only sees what is in your heart
Love sees no gender, status and age actually love doesn't look at all because love FEELS
Love with intention, walk to the edge, listen hard, practice wellness, play with abandon, laugh with no regrets, choose continue to, learn appreciate your friends do what you love, love as if this all there is.
In life, you'll find a special person who changes your life just by being a part of it, who makes you laugh until you can't stop and who makes you believe that there really is good in the world.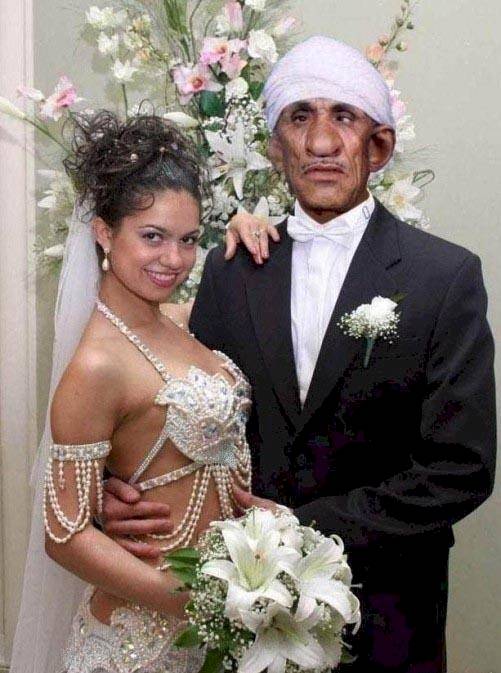 Learn to love without any conditions, help without any expectations and to live without any regrets.