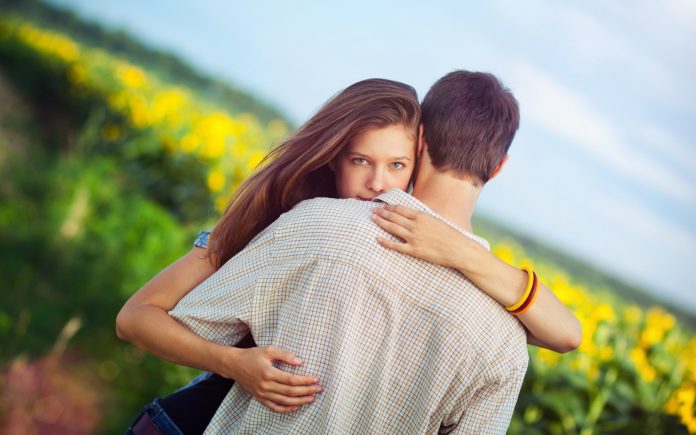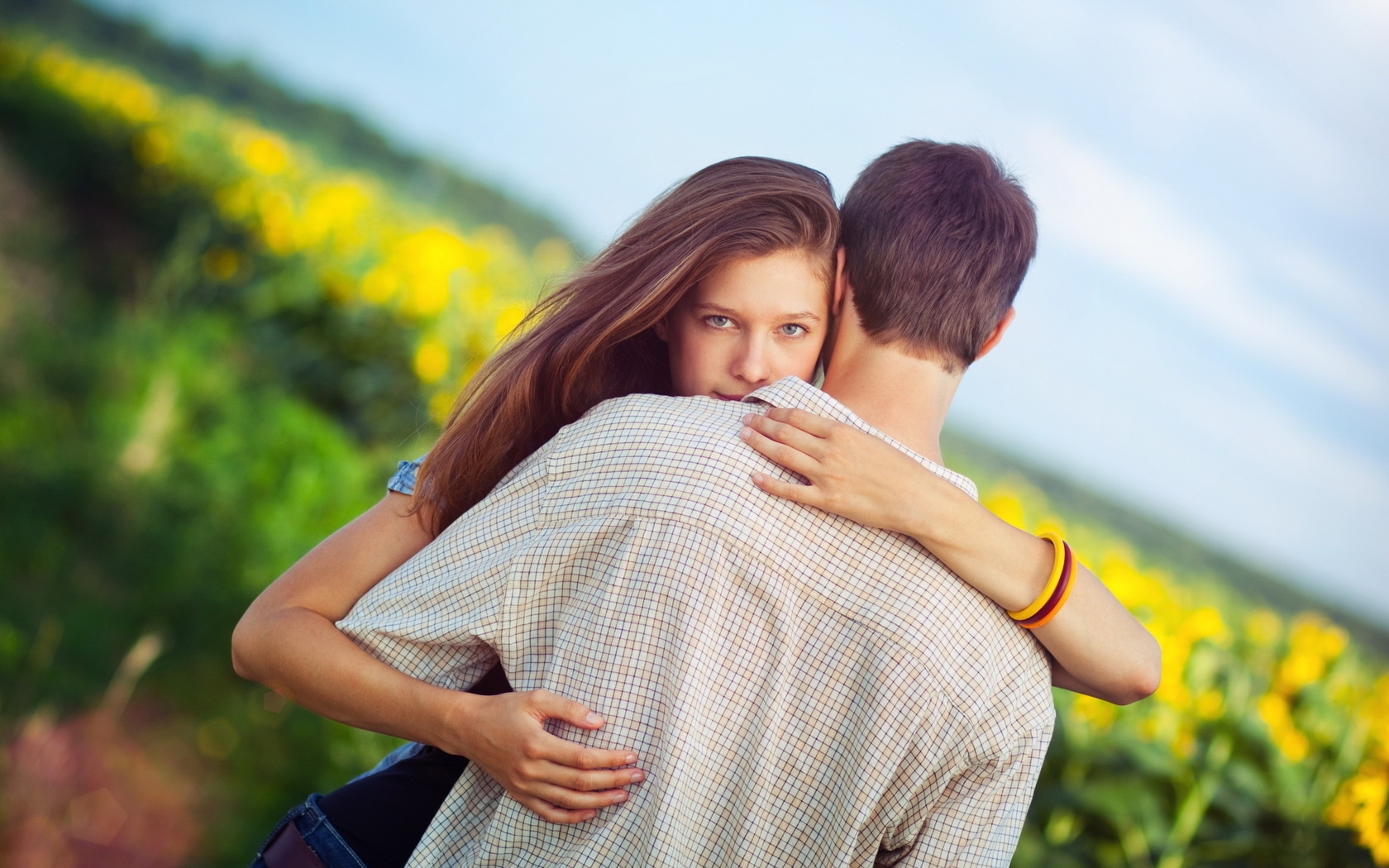 1. How many times have I broken a bone?
2. What television show have I never missed an episode of?
3. What was the brand of my first car?
4. What size shoe do I wear?
5. What celebrity did I have a crush on when I was a kid?
6. Who do I look up to the most in life?
7. What do I usually eat for breakfast?
8. How long was my longest relationship?
9. What's my favorite board game?
10. How many different people have I kissed?