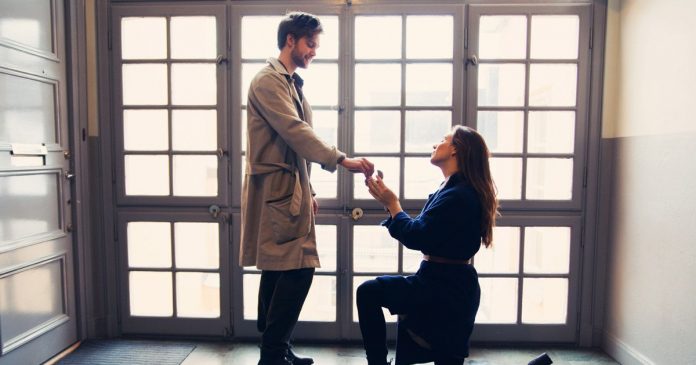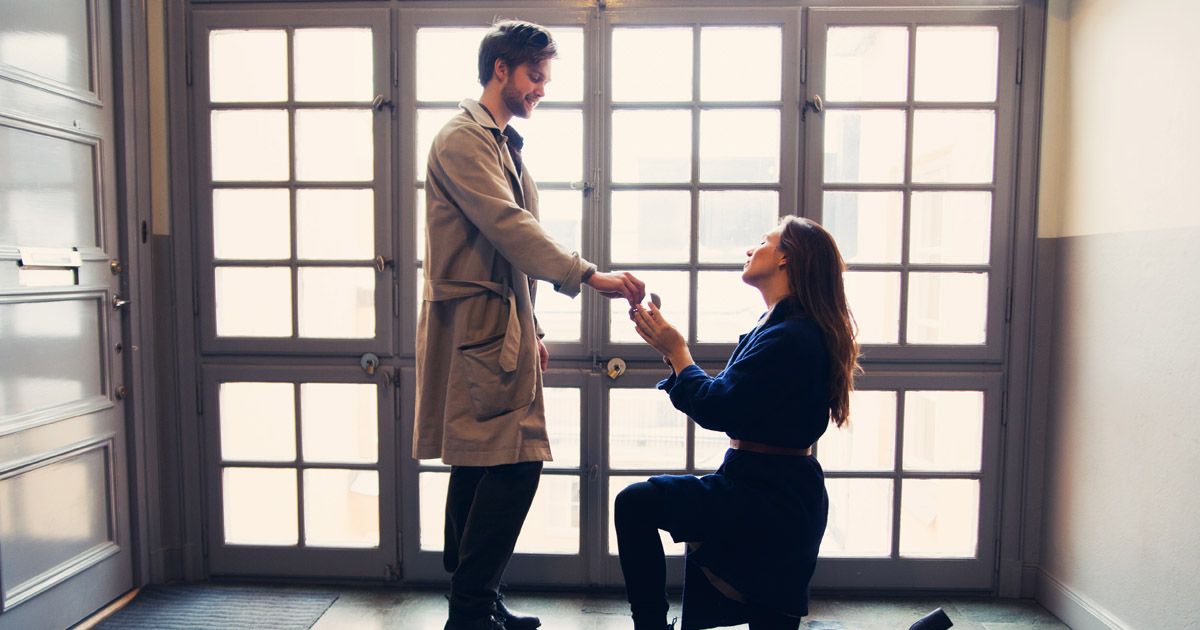 Be patient with her.
Don't be greedy with her time and attention. Let her feel that you won't consume her space.
When she says everything's going to be alright, she means it, but she still doubts. Encourage her.
Accept her weird taste.
Remember that some things are better left unsaid. If she doesn't talk at first about her past, don't bring it up. She's trying not to remember everything. Help her to move forward. You can't save her from reminiscing, but you help her to not look back anymore.
Adore her from her smiles to her soul.
If she's already into you, don't lose the chance but don't take advantage of her.
Loving her will be your best mistake. Get ready for the consequences you will experience throughout the journey with her.