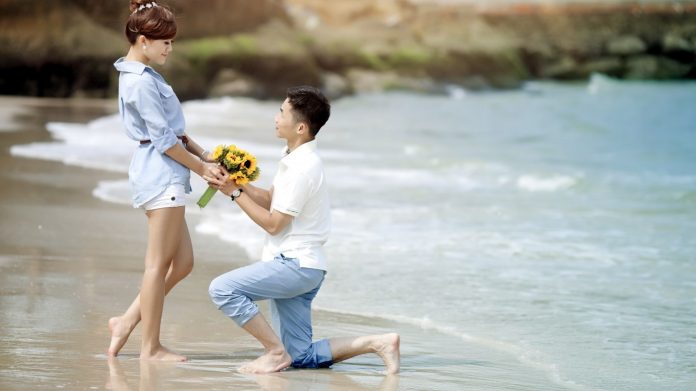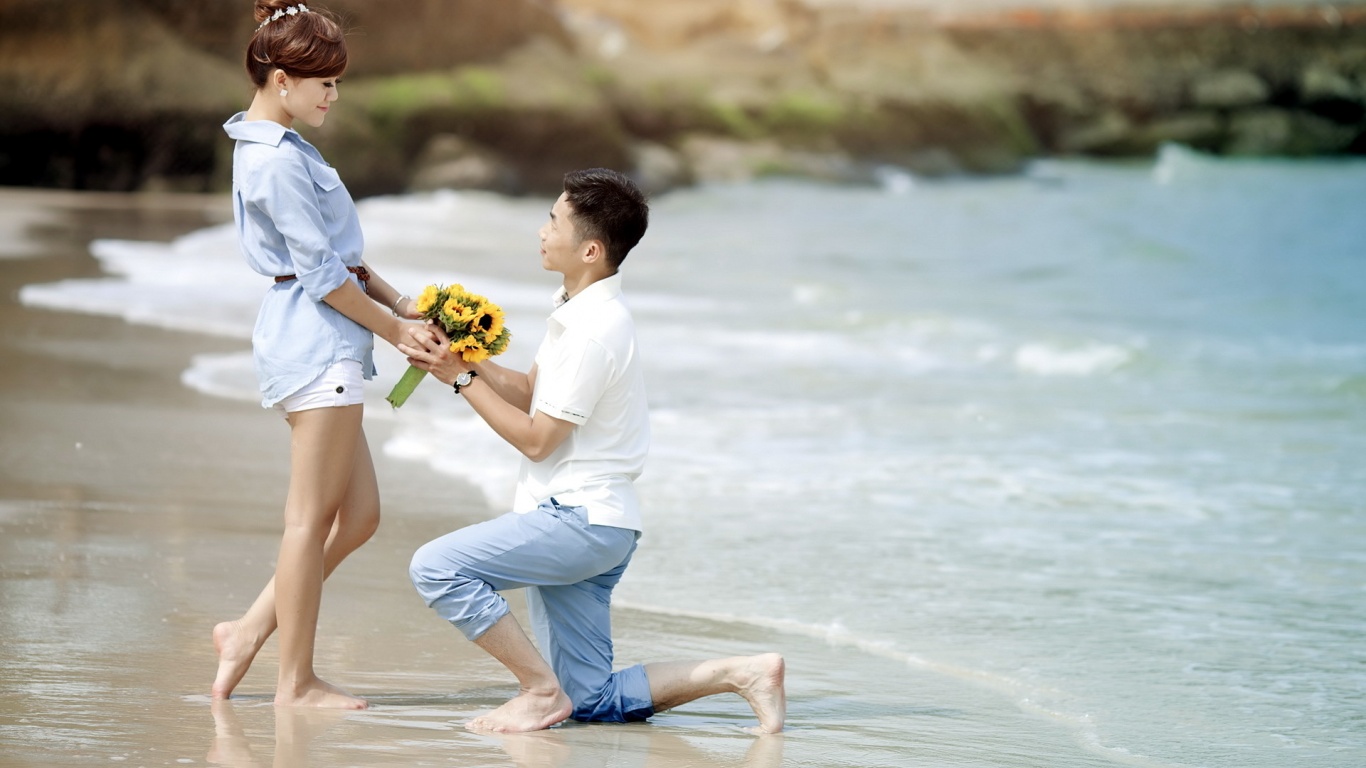 Everytime I say I love you…
I'm really trying to say
so much more than those three little words.
I'm trying to say
you mean more to me
than anyone else in the world.
From the first moment we talked it felt like
we already knew each other.
Your love for me is deep and
I see that every day
I'm trying to let you know
that I adore you
I'm trying to explain that I want you and
that I need you and that
I get lost in wonderful thoughts
every time I think about you.
And each time I whisper "I love you",
I'm trying to remind you that
you're the best thing that has ever happened to me.