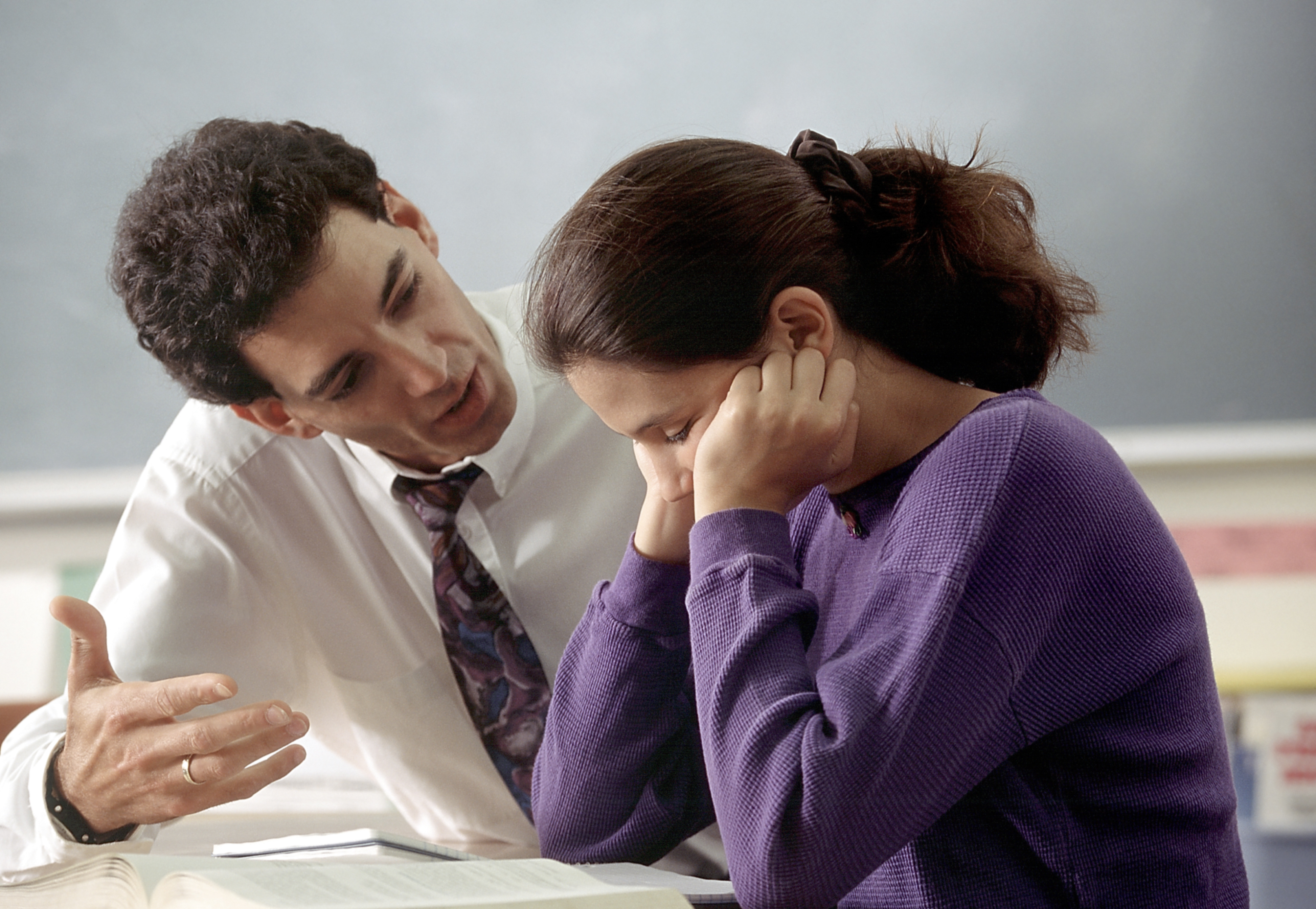 Ques: What's the bravest thing you have ever done?
Ans. This incident happened when I was studying in my 10th grade. A male teacher hit my back with a throw ball deliberately. I was quite annoyed with the behaviour. I chose to remain quiet. He came near me. I could sense that he was going to do it again. After a certain argument, I gathered my courage to shout at him – "Behave yourself" in front of 50 odd students. Humiliated teacher, stormed out of the place. The next day I was punished in front of my classmates for back-answering my teacher. Note that, none of my teachers knew what had happened behind the scenes and not one student was ready to narrate the incident. I was portrayed as a bad girl.
I did a little secret investigation(Well, I was 16 then, it was a big thing for me) on that teacher. Asked my junior friends, the students who attended his tuition classes. Turns out that, the teacher was lustful and many girls had similar experiences as mine, but no one had dared to speak up. I handed over all the information to the head mistress. The teacher was interrogated and after the certainty of the issue was proved, he was suspended. I felt really proud that I had the guts to stand up for myself.