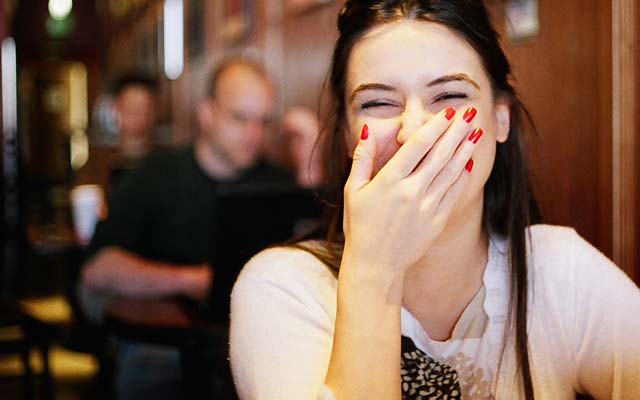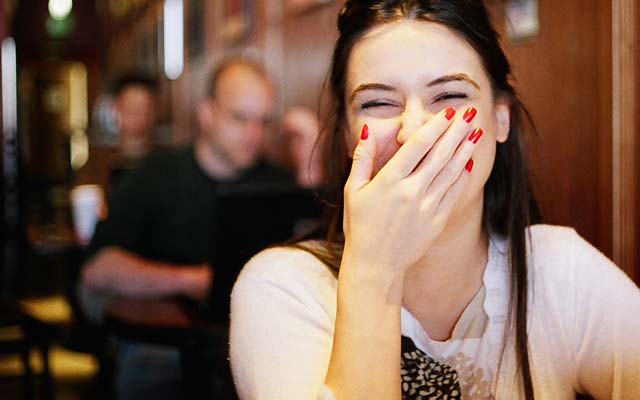 Ques: What was your most embarrassing moment in front of your crush?
Ans. Happened in Delhi Metro.
We were travelling by the Metro. As getting a seat in Delhi metro is next to impossible, we both had to stand. After a while, the seat reserved for ladies got vacant. My crush hurried to the seat. Suddenly, the guy sitting next to her got up from his seat and said, "Aap baith jao. (You can sit here.)"
I smiled at the stranger and said, "Thank you, bro." And happily sat beside my crush.
*1 second later*
The stranger- "Oh bhai! Tere liye nahi utha tha mai. (I didn't get up for you.)"
Turns out an old lady was standing behind me and I didn't see her. And he offered his seat to the old lady. So, I had to get up and offer my seat to her.
My crush could not stop laughing and the other people watching this scene in the metro too.
Embarrassed, I made my crush promise me that she won't tell about this to anyone.
Next morning, my whole class was laughing at me.