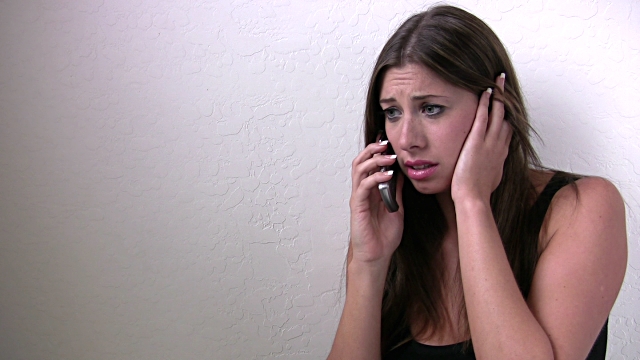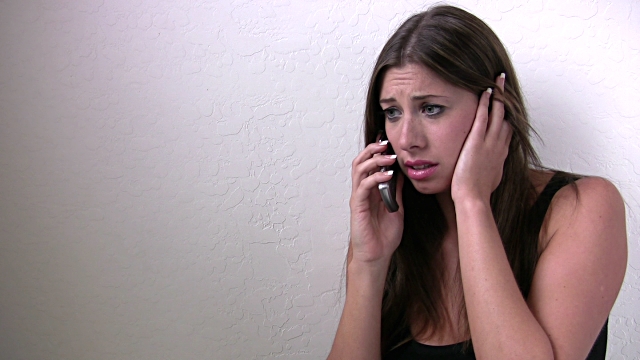 Ques: What do you fear?
Ans. More than two missed calls in a row from home.
My dad got me a mobile phone when I was 17 years old. Since then I have always feared missed calls from home.
Between the age of 17 to 19 whenever I see those more than 2 missed calls, I get sudden electrical shiver down my spine thinking mom would have found those monthly test papers I used to hide deep under my bed.
During 20 & 21 those missed calls always made my adrenaline rush wondering whether my college principal called dad and complained about the mass bunks I often lead.
Between 22 to 24 it's always the fear of getting caught for wandering with boyfriend. Every more than two missed calls mean some relative saw me roaming around with my boyfriend and did the honours of informing my parents.
But After 24, every time I get more than 2 missed calls from home I silently scream my mom and dad should be fine.
And I really couldn't help the raising heart beat while the call connects.