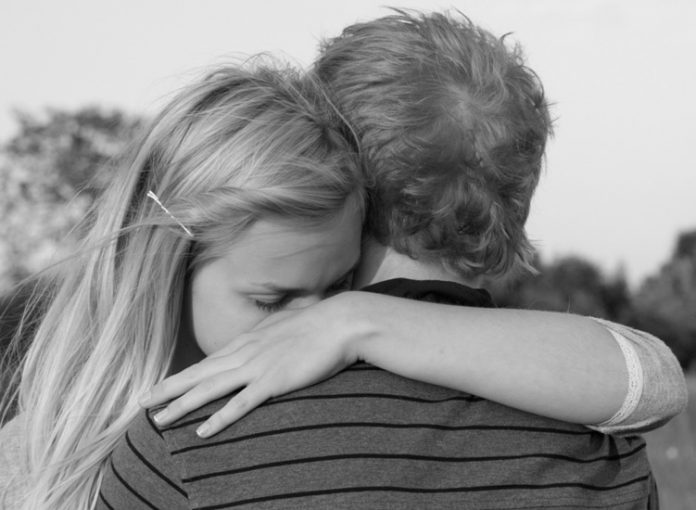 It was his Birthday…. Being in different cities something was always there to bound them in each other only. He was in the city that day and she was the happiest girl in the world. Starting from midnight surprises, wishes, surprises, wishes. He was amazed with all. He was enjoying the on her request without asking anything.
Finally it's the time to meet each-other,
She: "I am sorry, I can't come"(teasing him)
He: "No that's not fair, I am coming just for 5 minutes please meet me"
She: "No please understand, I can't"
He: "Hawww. Katti :/"(all time weapon to convince her)
She: "Hey boy, it's your day just enjoy it with me or without me"(actually she wants to meet but things were not same as before)
/break/
Few months ago –
He was not the same after returning from training. He stopped taking calls of her. He was not replying to her text. He just became a different person she never knew. Actually, he moved on with new life in new city with a new girl and she stayed back there waiting for him in the same city. He was not ready to tell her the truth and she can't imagine he can do anything like that. Say love or blind trust.
/break/
Fast forward few months after his Birthday –
She faced something, she never dare to have a nightmare of. He betrayed her in the worst way, she can ever imagine. She was broken, she was left crying, she was betrayed, she was cheated, she was blamed for all. The reason was blind trust. He never apologised for his deeds, never ever.
/continue/
His Birthday –
Finally they met. He hugged her the same way he used to. He treated her the same way. He was behaving as his man. He made her feel special that day. She didn't understood the reason behind that. It was the last time they hugged, kissed, loved, enjoyed being together.
And it was the end of everything.