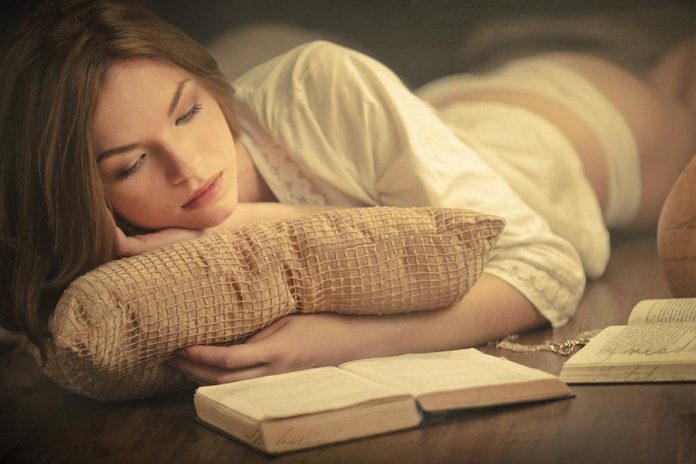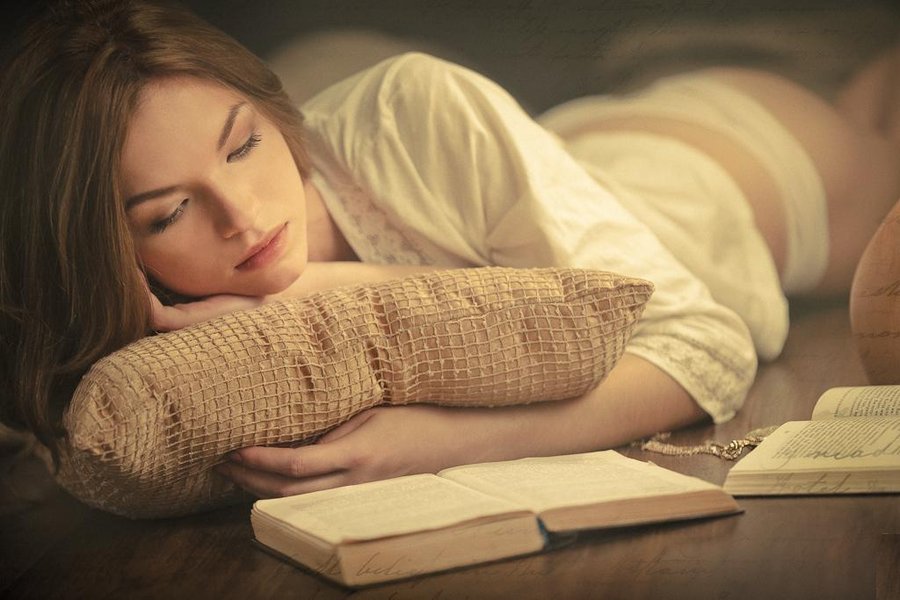 That little ink of love was still in the hidden pages of the forgotten book.
It was at the bottom of the pile as if she didn't know that it existed.
She continued to stack up the books conveniently on her bookshelf.
Placing them one by one, sniffing in the memories which each book left with her.
Hah! Those pages reminded her, how beautiful it was between them.
But, beautiful things don't last forever, she knew. Neither did they.
She shrugged the tear which occurred from the ocean of her heart to the shore of her eyes.
She smiled at the beauty of her heart which held the past.
The last book was still at the table, waiting to be touched.
She gazed at it, mesmerised by how important it was to her, though at the corner of her heart, it still was.
She stepped down the ladder to pick it up for the last time. That's when memories blew past her.
A wave of wind made the pages flutter leaving her in a lost way.
It opened to that feather of love, the feather of a peacock.
His words echoed to her, "This feather will always remind you that our love is immortal." That's what he said while placing the feather in his favourite chapter of her favourite book.
It began with an "I Love You" and these were his favourite words for a lifetime.
His words did hold true.
Their love was immortal.
He died, but love in her still remained for the lifetime.