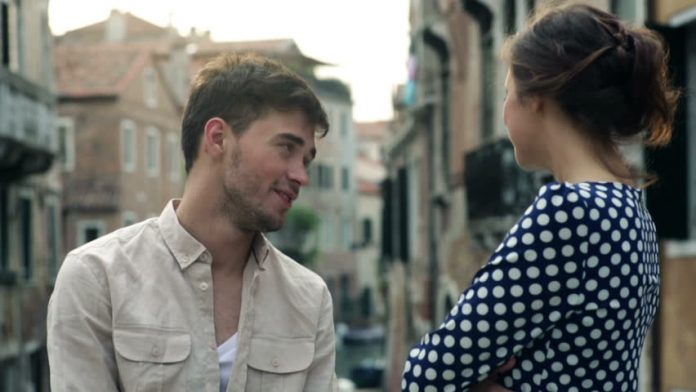 She :- Do you have Girlfriend?
Me :- No, I'm Leonardo Dicaprio.
She :- It's hard to believe.
Me :- Why??? (I making three questions marks to know the facts.)
She :- You are a nice guy, good looking and a good sense of humor, any girl would want to be with you.
Me :- " Would you like to be my girlfriend? " ( Dancing with joy and happiness by hearing her words, now I will break the tag of Leonardo Dicaprio and asked her out. )
She :- No, I just see you as a good friend.
Me :- That's why !!