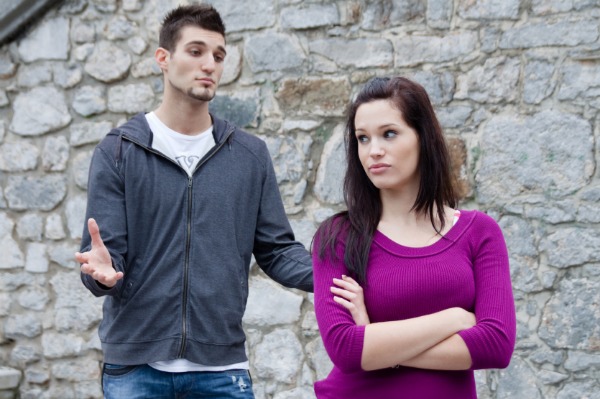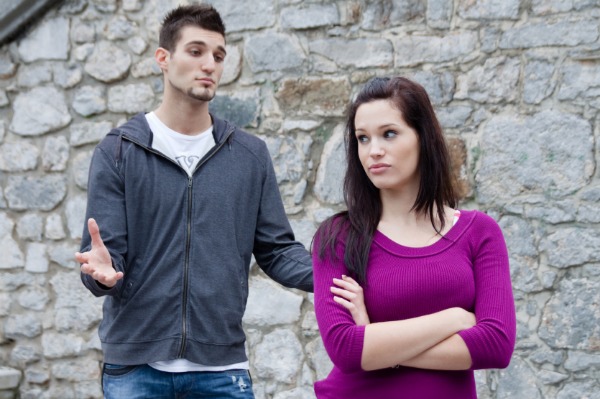 Below are 10 signs yours is a situation, not a relationship, and that it's going nowhere.
They are too busy to give you time :  If your partner tells you they are too busy and will not be able to spare a couple of hours to come home and have lunch with you – they've already lost the care card.
They put the blame on you : Even when it is not your fault, you partner blames you for little things and big things in everyday life.
They are non-supportive : There is no good in being with someone who does not have your back.
They treat you like an outsider : If you are way ahead into your relationship yet you still have not met their parents or gotten to know if they have any siblings and other such personal matters, just take it as a sign they are not that serious about the relationship
They make you feel worthless : Everyone deserves to be told at least at some point in the relationship that they are doing okay. If your partner makes you feel like you cannot say or do anything right, if they constantly pick fights with you and misunderstand all that you say… do you really think they would act in such a way if they actually cared about how your relationship is progressing or should progress? It is not you who is in the wrong here, and maybe what you do or say is perfect, actually.