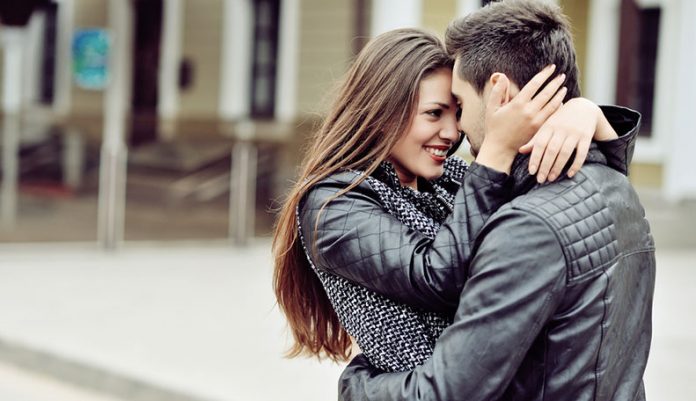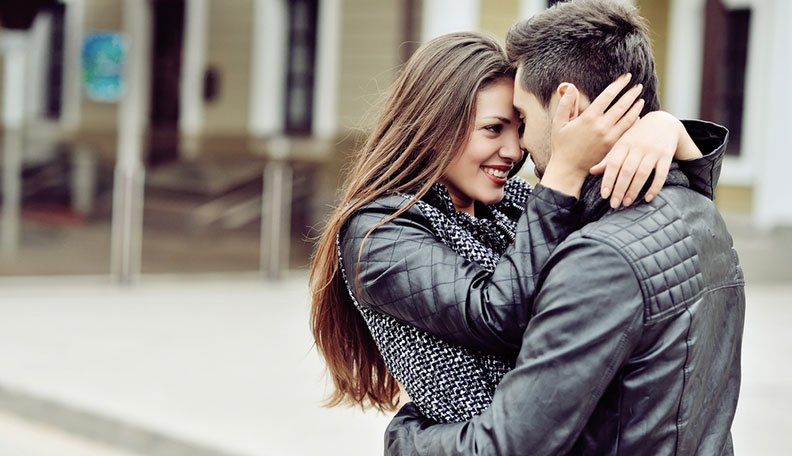 Don't ignore her or play hard to get. If she texts you, text back. …
Go out of your way to help her. If she could use a hand with something, offer your assistance! …
Let her talk. The #1 mistake when talking to a girl is focusing on yourself. …
Start an inside joke with her!