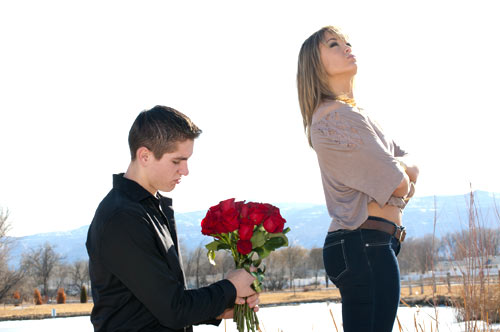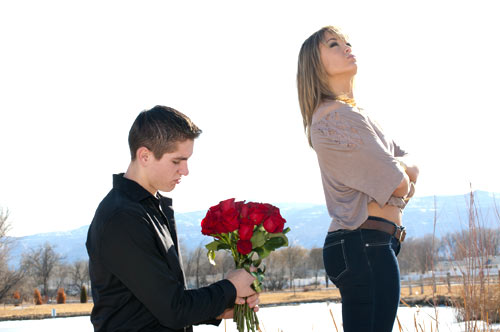 Be creative, and be yourself.
The glowing of the candles sets a mood for a night full of romance and is one of the most perfect scenes to propose.
Take her to the place where you met each other for the first time.
Pick a day that has special meaning to you both
Edit and compile a short lovely movie which pop up the special question and screen it during the interval. It should be fun to see her reaction.
Get a t-shirt with the text "will you marry me" or "Do You Love Me"
Plan a perfect plan for a picnic.
If you know she listens to the radio at a certain time everyday, making a dedication will work charms with her
Hiding yourself in a box wrapped with gift paper can be a big surprise to her
If you can't express your feeling or you are afraid of rejection then you can use banner for proposing a girl.