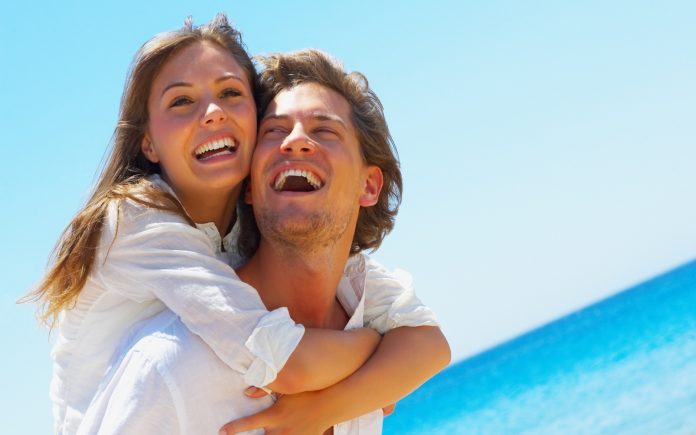 Love your partner unconditionally even if it seems hard
Think from your partner's perspective
End an argument as soon as possible
Communicate with each other and grow together in love
Never take each other for granted
Be the shoulder to lean on, no matter what.
Never argue in public
Compliment your partner
Respect your partner whole heartedly.
Be spontaneous with your affections.