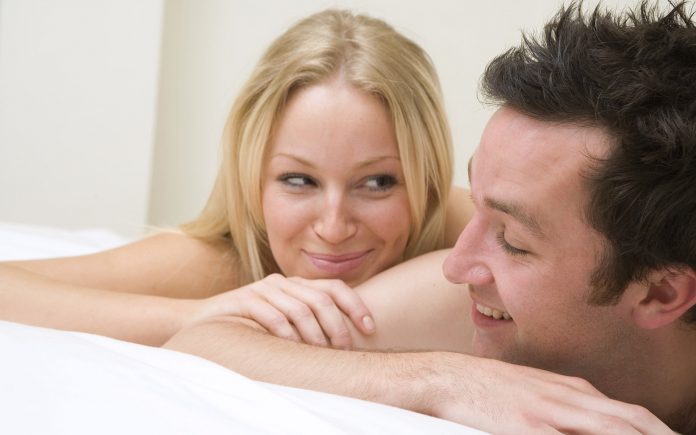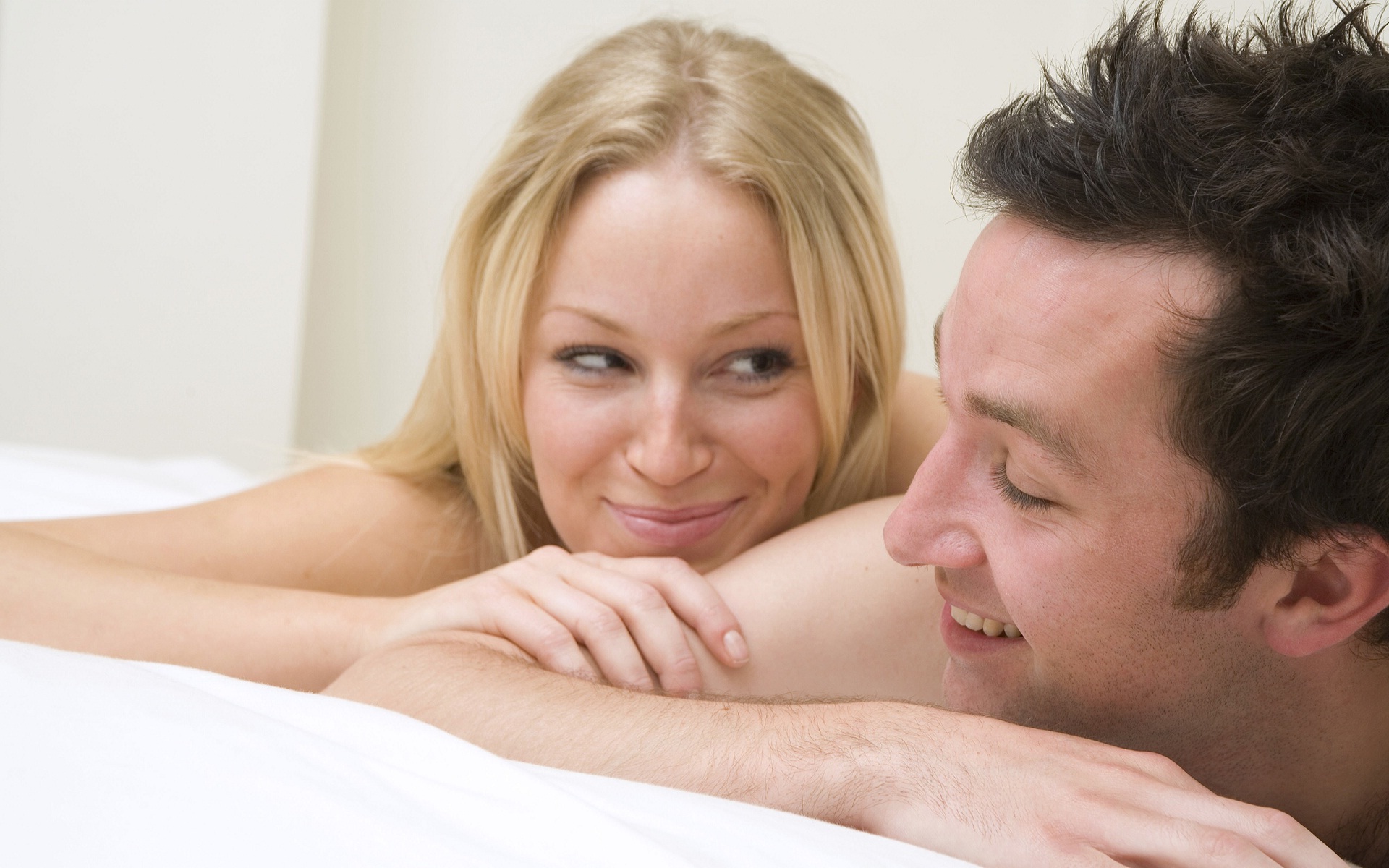 Cooking a meal together can be a great bonding exercise. You don't have to do it every day. Even a once-a-week ritual is good.
Grab that bottle of red wine, and get ready to spend a lazy evening with your partner.
Travelling with your partner can help you solve a lot of your problems. But taking a road trip is a different ball game. Imagine being in a car with your partner for hours together.
Write things like 'you look great', 'I am already missing you' and 'come home soon'. Stick these notes on the fridge or make a daily diary entry that you can read whenever the going gets tough, and feel loved again.
Once every weekend, dim the lights, play low tempo music and dance. Look into each other's eyes and say nothing.