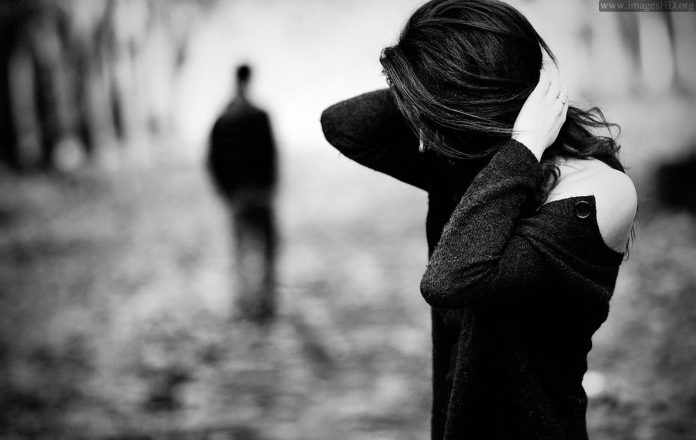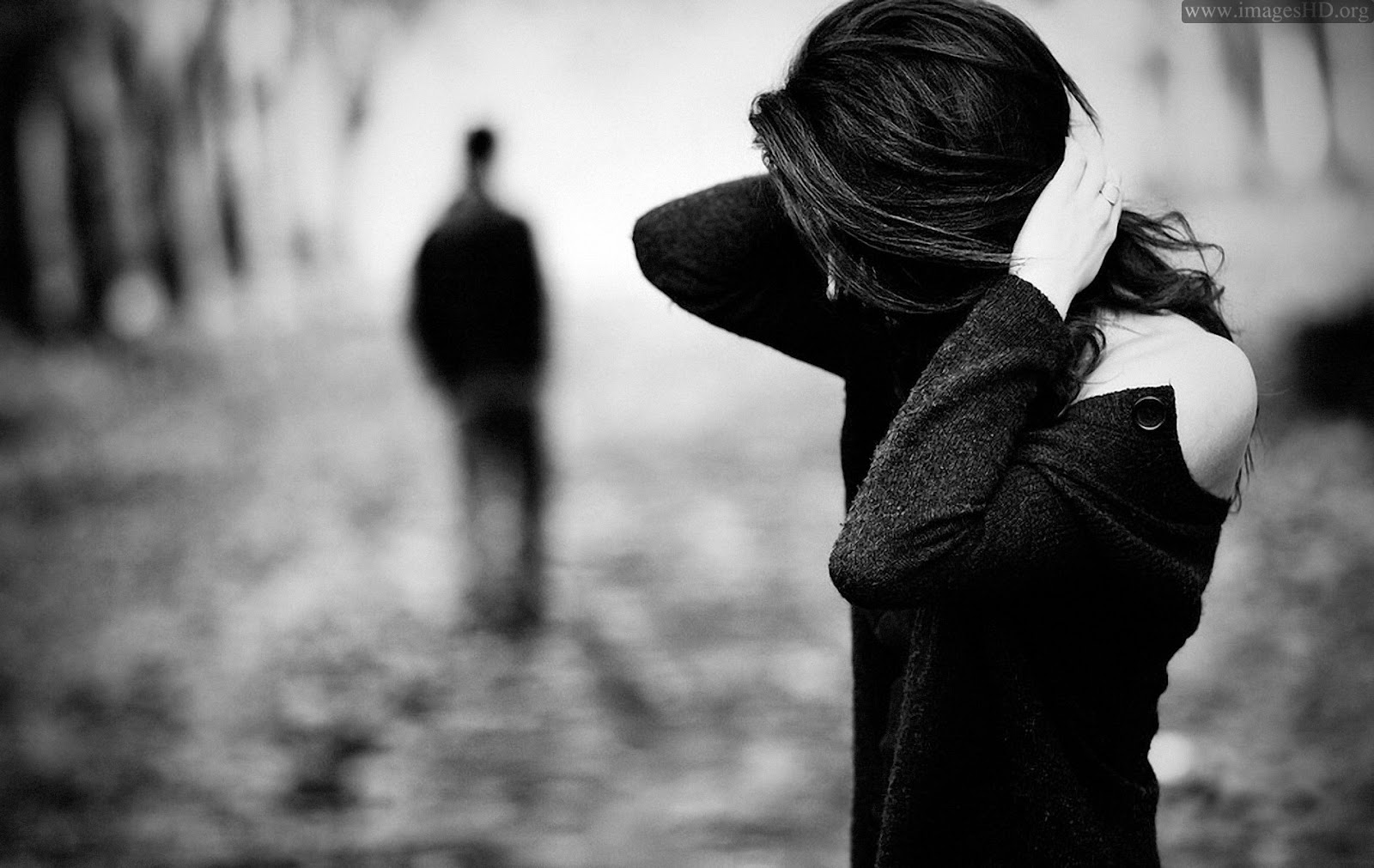 Years later, Meera found her old collection box. The box was having all old things from her childhood to young days. Among all of them, she found a letter.
The letter was titled as – "The Wishlist"
She opened the letter and started checking all rows one by one.
1. First rank in high school – CHECKED
2. Read minimum 50 books – CHECKED
3. Long and beautiful hair – CHECKED
4. Learn 'Bharatanatyam' – CHECKED
5. Admission in medical college – CHECKED
6. Solo traveling as a backpacker – Checked
7. Six figure salary – CHECKED
8. New iPhone – CHECKED
9. New car – CHECKED
10. Clear home loan – CHECKED
11. RAJ –
Yes, she had Raj in her wish list, but failed to have him as CHECKED in her wish list. Her wish list got an end after Raj's appearance in the wish list. The most important wish of her life stayed unchecked.
She took a scissor and tore the 11th wish drafted with his name. Only she knew that the scissor was not limited to a paper only. She was cutting her heart, again!
– Author Love