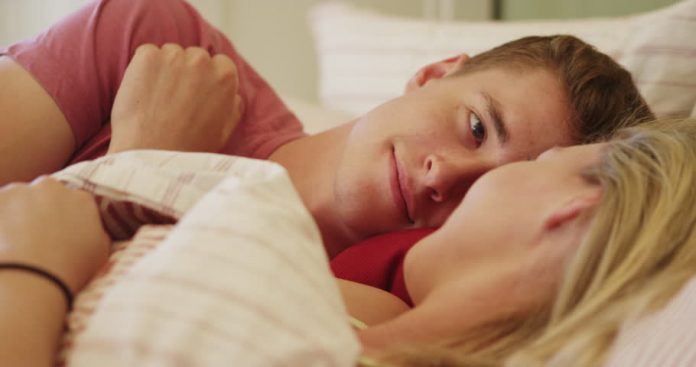 It was the third night after marriage. Meera innocently looked at her husband Raj.
Raj was sleeping. Looking at him, Meera grinned and set the alarm.
Next day, the alarm buzzed. Meera opened her eyes. She glimpsed at watch and found it was exactly 7am. She turned off the alarm.
Meanwhile, her husband covered her and kissed on her cheek by greeting, "Good morning honey!"
"Good morning? It's 7am, Raj!" Meera shouted.
"I know that's the time you wake up daily." Raj answered.
"But, at my home…I mean, I set alarm at 5am. Why didn't it buzz?" Meera made a point.
"Well! Madam, because I changed it to 7am. Any problem?" Raj cleared her doubt.
"What? But why?" Meera asked.
Raj came close to her, took a hold of her hand in his hand and acknowledged, "Because, I don't want a change version of you."
"But, Raj…" Meera was trying to explain, however Raj interrupted her by saying, "Let you be you. So that we can be us."
Those words hit straight to Meera's heart. Further, he kissed Meera on her forehead and walked away.
– Author Love
That morning didn't bring any changes for a new bride, but rays of love