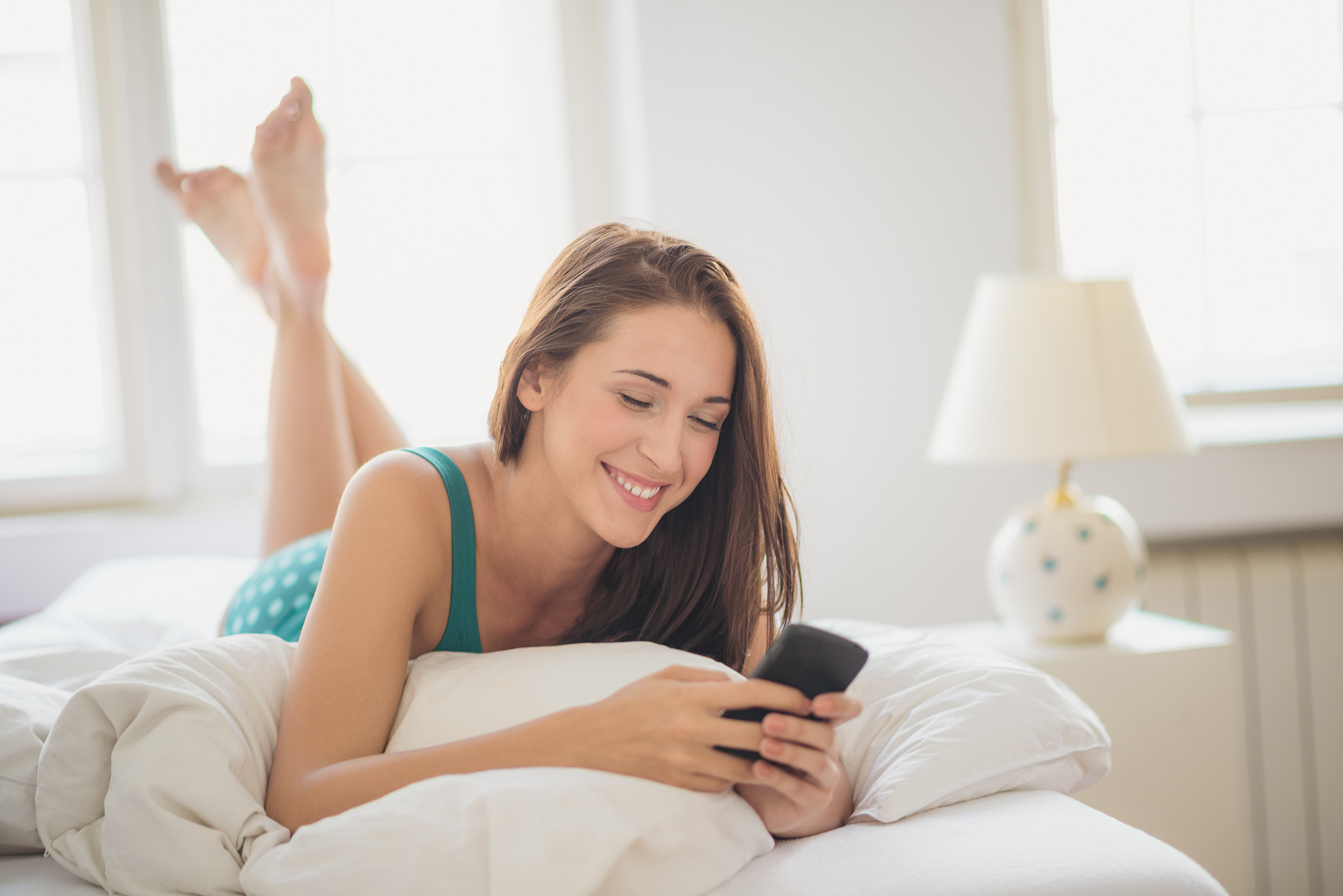 "Sorry! Won't able to call tonight. Few friends planned a night out." Raj informed Meera on call.
"No worries! That's okay." Meera acknowledged positively.
After few hours, around at 2 A.M.
"O Lpce tou", Raj texted Meera.
Meera smiled reading it and replied, "I love you too and don't drink much. You're already high!"
The message stayed saved in both mobiles, forever!
– Author Love