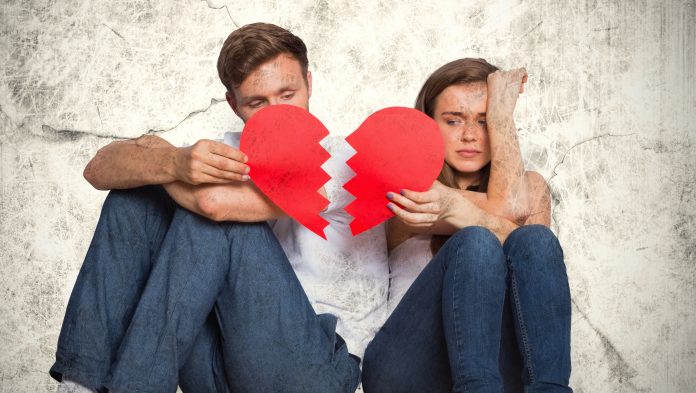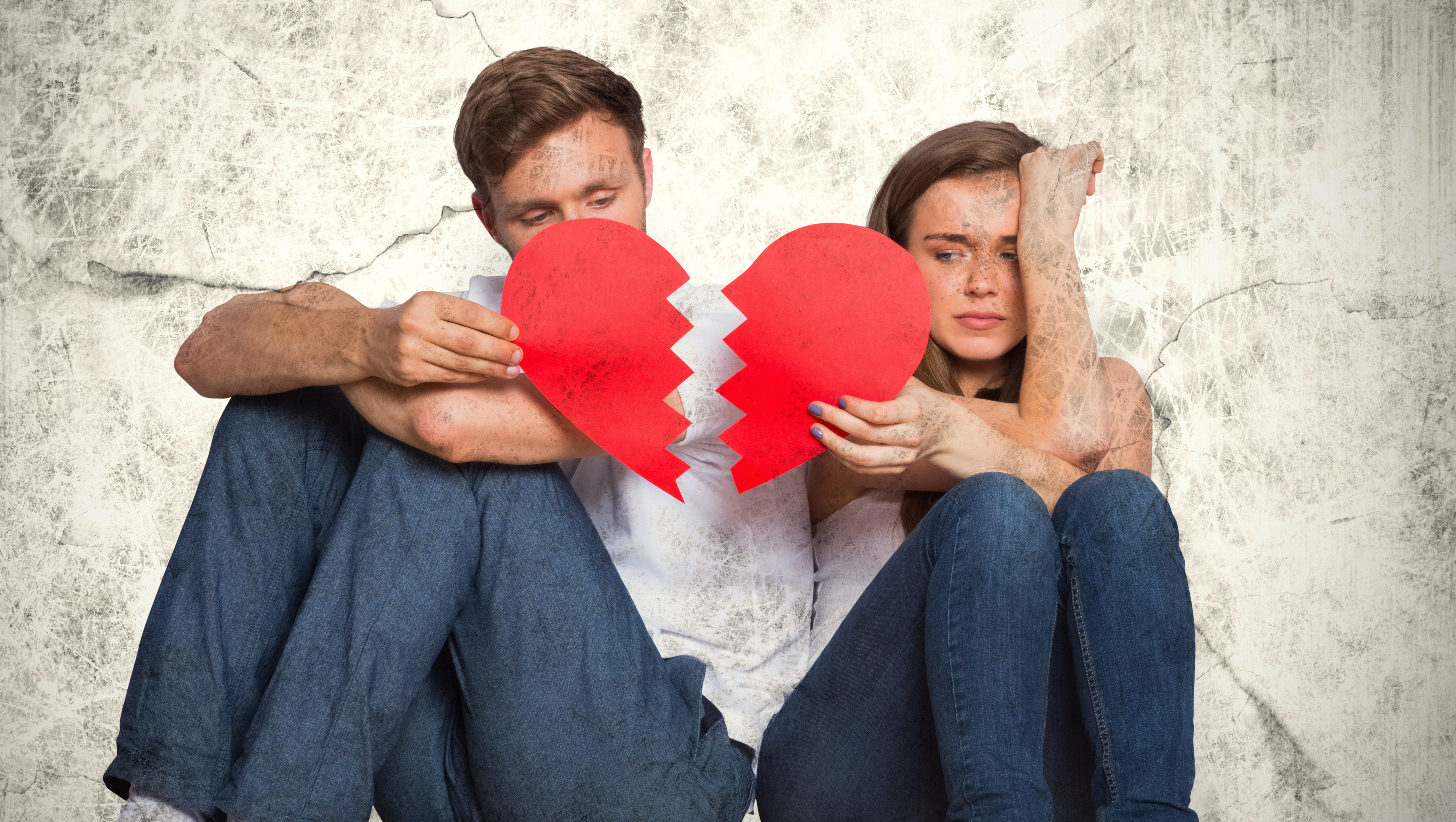 It is always advisable to avoid relationship mistakes as relationships are union of two people; thus a mistake committed may affect both of them. Let us see some of the most common mistakes people commit when they are in relationships.
Financial management : When you get into a relationship, be ready to spend for common needs and share the income for common or personal needs of the partner.

Frequent conflicts : Avoid all the unnecessary conflicts and never make argument a habit.

Losing Control :  Losing control is a sign of considering the partner less important or inferior. Frequent act of losing control in conversations or actions may irritate the partner

Lack of Communication :  Lack of communication or ill communication is equally destructive elements in a relationship. Your communication style should be one that gives enough respect to the listener.

Denial of Sex : When somebody protests by denying the sex to him/her, the person may look for the sexual satisfaction in some other person and the relationship may suffer a breakup.