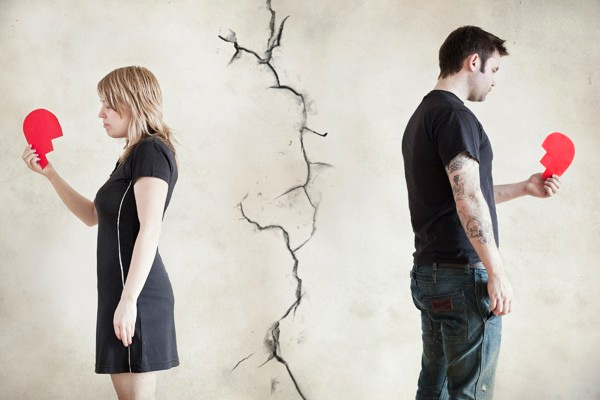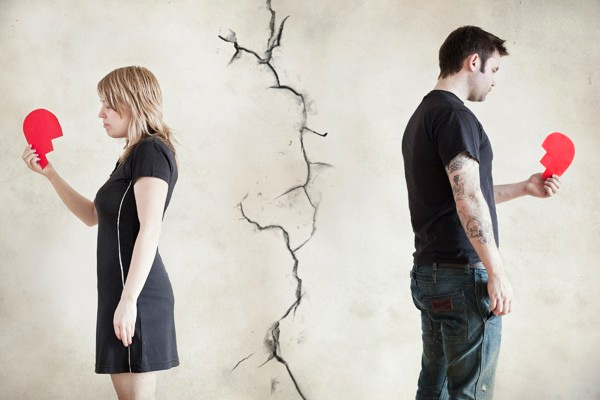 Getting back into the relationship, though difficult, is possible if approached the issues with the right understanding and mind to change and mend. Here are some tips to fix your broken relationships
Forgiving is Magical : Forgive the mistakes of both the partners. If the mistake is found to have committed by you, then be ready to change entirely to not to repeat the action and let your partner to go away forever

Understand the Reasons Behind Breakup :  Experts say that the process of figuring out the reasons of breakup can be much effective if made mutual.

Change Yourself :  Changing oneself doesn't mean being submissive to the partner, but following a better way to be in a more satisfying relationship.

Communication : Communication means conveying the facts and truth and also offering support, help and forgiveness each other. Talk with a mind of acceptance.