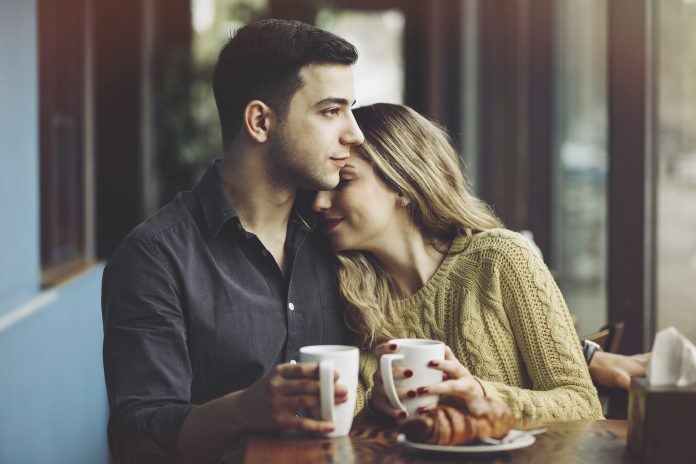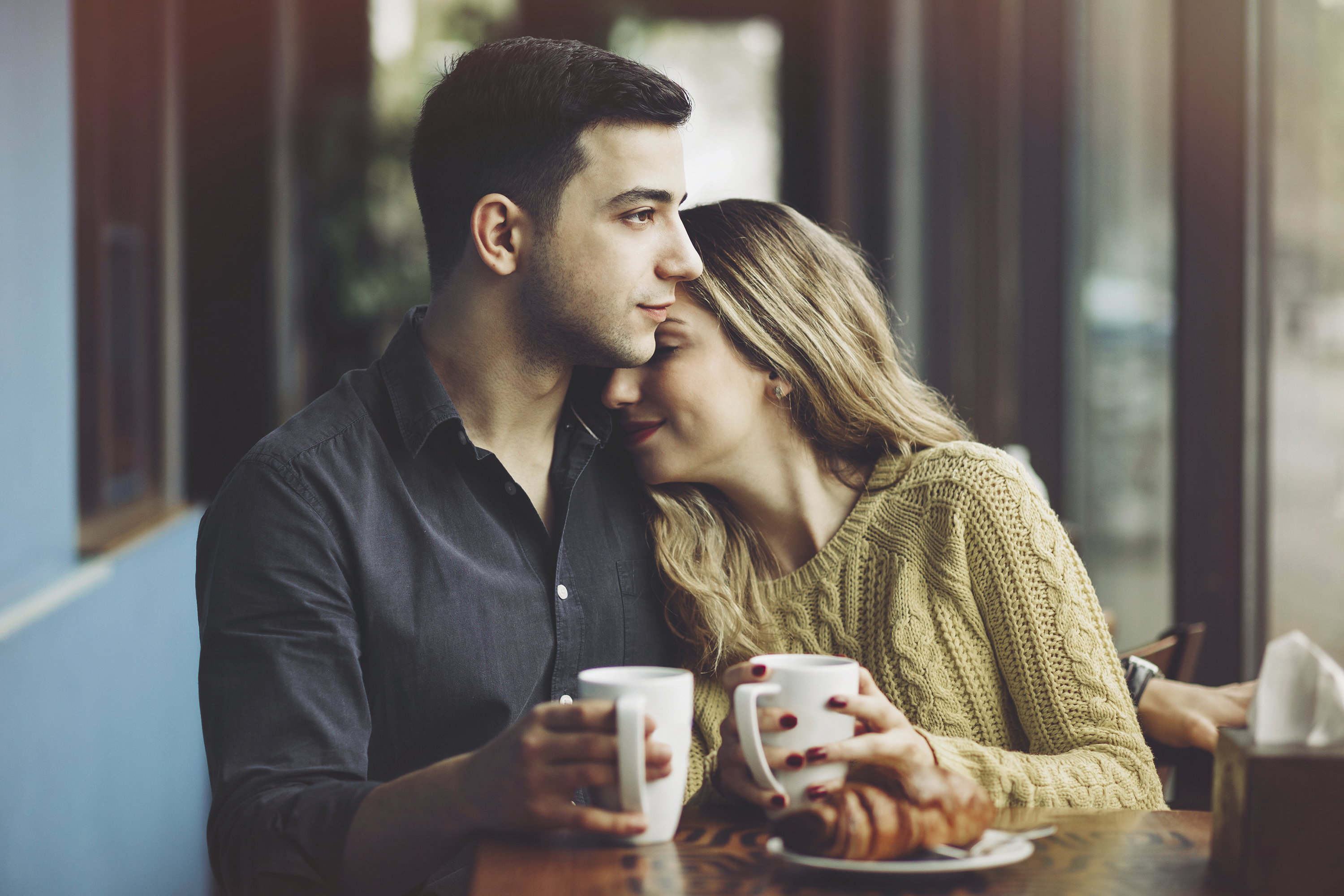 Once while sitting in corner of cafe coffee day
song playing in background pakezah (pure) from latest movie.
Made him smile thinking of her,
in His Favorite white and pink kurti.
He held her hand asked her for a troll
she smiled and accepted graciously
Like he won something precious then jewels stared her for awhile
and moved a step forward,
but she expressed in such a way that made him realized than she didn't knew how to make the next move.
He coming nearer to her Ears,
said I don't know as well but maybe with we'll learn Lets move and never break apart.
and suddenly He realized he was dreaming the whole time,
He kept smiling For the whole time, till she arrived in his Favorite white and pink kurti.
and twinkling eyes, maybe she was also dreaming about him, He thought!
– Author Love