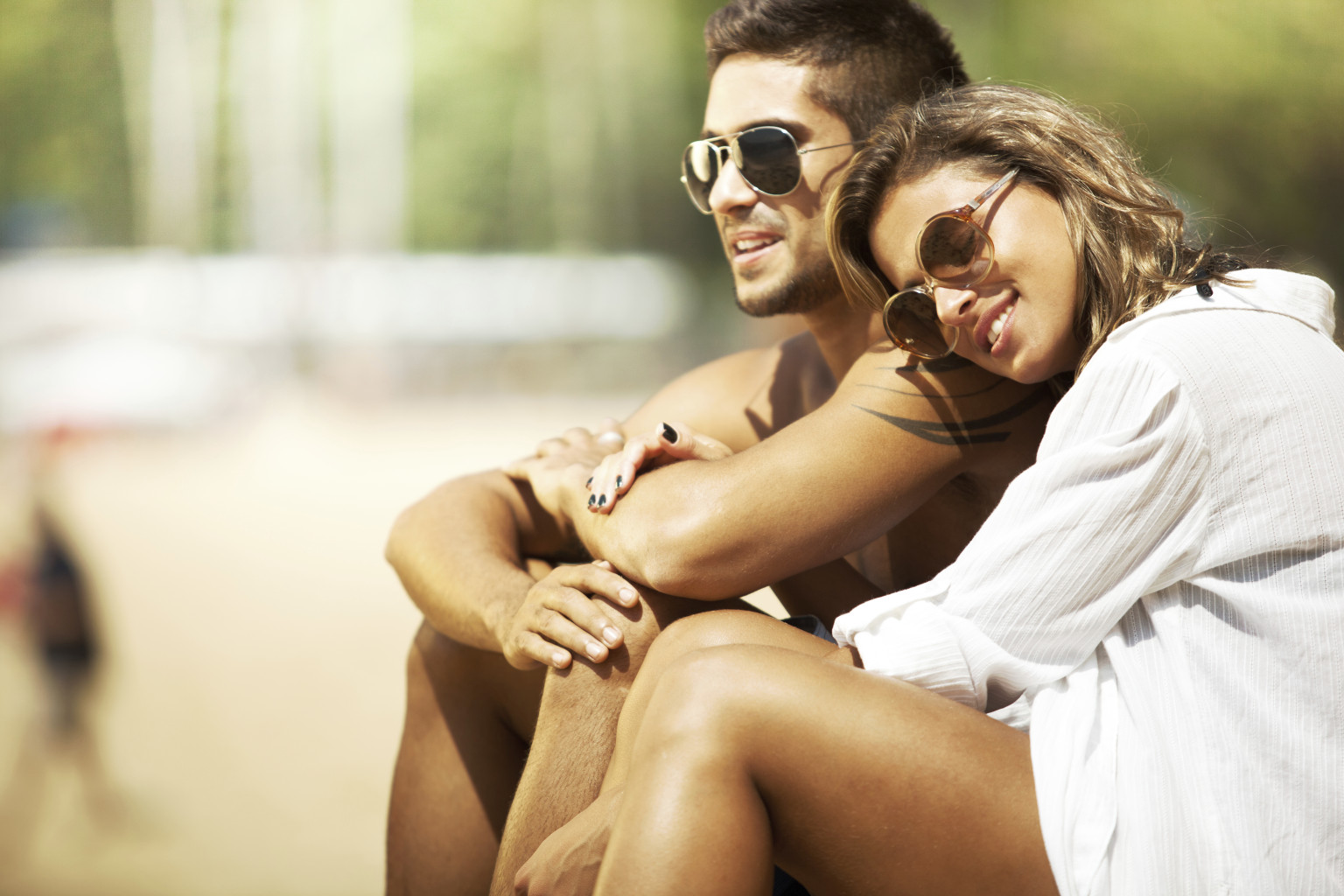 First dates are often nerve-wracking So here are some tips which will make your first date memorable and even more romantic.
 THE PERFECT PLAN : Pick a location that's comfortable for the conversation. 52% of women prefer to meet at a coffee shop on a first date, while 51% of men prefer to meet at a restaurant.
THE WAY YOU DRESS UP : Yes, your outfit and appearance plays a key role on your first date. First impression is always the best impression so give yourself an extra 30 minutes to get ready, so you don't have to rush or make him/her wait.
TURN OFF YOUR PHONES : Your friends, Relatives, Colleagues and Twitter followers are not invited on the date. So turn off your phones and have some romantic talks
KEEP YOUR CONVERSATION MOVING : Keep the convo moving by making funny observations. Show interest in your date and be an active listener. Don't let it be all about you.
KNOW YOUR LIMITS : Be careful to not share too much on a first date. This isn't an arranged marriage; you'll have second and third dates to share more. Be clear about physical boundaries if he's over-eager. Sex on a first date is never, ever a good idea.
KISS WHILE LEAVING : Ready for a kiss? Don't rush out of the car when he drops you off — move closer to him and keep eye contact. If it's on his mind too, he'll lean in!