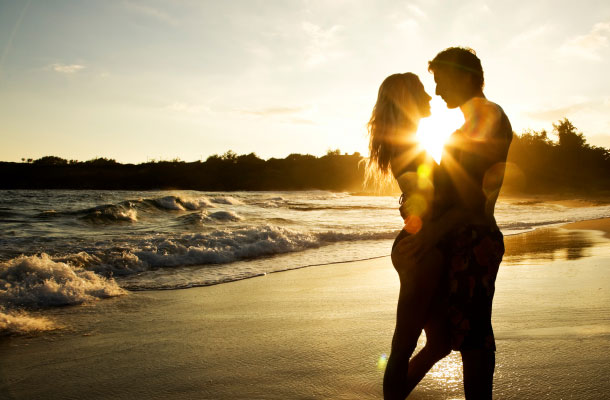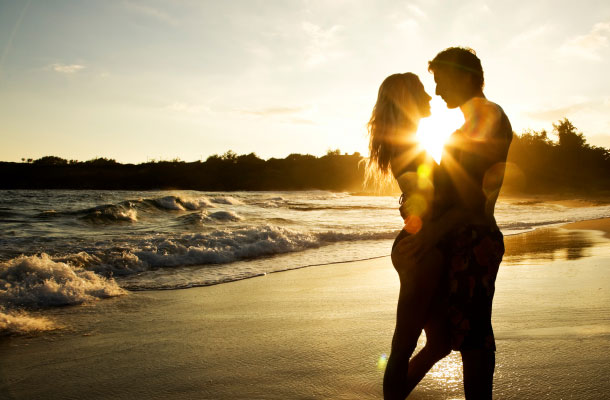 "S/he loves <3 <3 <3 me but i love someone else who is already in a relationship. "Yes its tough to forget someone you loved deeply but if you keep on being in love with them without considering the one who is loving you deeply then its impossible to forget your loved one.
"Best way to get rid of your ex/one-sided is to be loved by someone deeply"
You should be gifted to get someone loves you madly. A clever guy/girl won't stick to the person they love if some other person is loving them deeply.
Yes I agree madness is what love all about but if there is no love in your life and you still in love with them then it might be hell. Just think that the same hell is happening for the one who is loving you deeply.  You are doing the same mistake which is done by the one you loved.
"Being loved is better than getting hurt from the one we love"
its better to understand the one who loves you madly.
NOTE : Be cautious however, you cannot trust everyone. Especially for girls, never trust anyone until you really know that they are good/genuine. You might lose your life entirely if you fall in wrong hand.