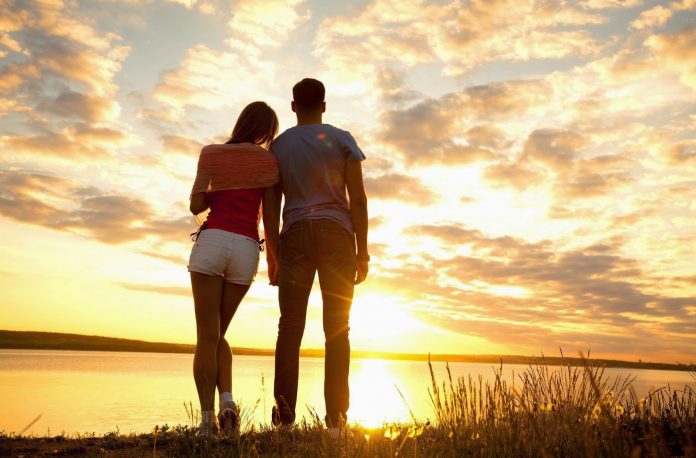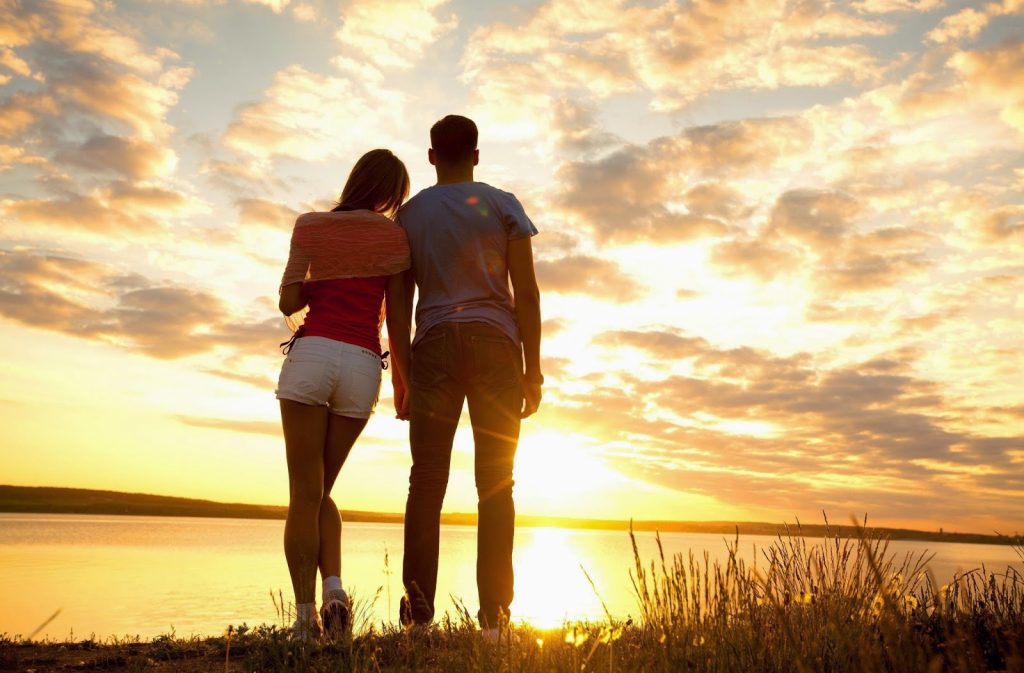 Some people says "Love at first sight" <3 <3 <3
What works in it?
Physical Attraction/Appearance isn't it?
Hope I am not wrong. Is it worth enough to decide to live your life without knowing how their character is? May or May not. The fact is that you can't simply judge someone's character entirely, by just seeing their personality."Pure heart may be under poor coat"Whole world is getting attracted to beautiful things. The same way we get attracted to handsome/pretty guys/girls. I am not an exception. Handsomeness/Prettiness can't be defined because it varies from person to person. You may be pretty to some person. Some may feel that you are ordinary. It completely differs from person to person. That's why i call it as "Physical Attraction"
We fall in love with the second we get extremely attracted to someone.
At first everything seems great, addictive, beautiful than anything but after some days both get to realize their real nature, character and their lack of understanding. Most of the love stories ends here. This is why we hear more breakup stories than success stories.ATTRACTION BECOMES LOVE ONLY WHEN YOU BOTH ARE GREAT ENOUGH TO UNDERSTAND/ADJUST WITH EACH OTHER.Only few peoples are lucky enough to succeed in their love life or being happy even after their breakup. But most of them end-up in one sided love. I want to mention only one thing for those who are still being sad about their breakup/single-sided love.
Your loved one is not sincere then why should you be worrying about them even after they left you all alone. I am not blaming them, their situation may be like that.
"Sometimes you cannot understand their situation until you experience it"
However want to windup this with my favorite quote.
"There is Love after Love Failure! There is Life after Love failure!"
The only thing is you need to admit it!
First, love your life then everything will fall in place Feel the love spread the <3 <3 <3
NOTE : This write-up is complete crap for those who just take love as time pass. It is fine only when your partner is taking love the same way.